Orangeries are airy, cosy spaces that offer outstanding natural light and privacy for your Croydon home. A conservatory prioritises light through using a lot of double glazing. However, an orangery combines this with brick pillars and other materials for even more benefits.
Installing an orangery can extend your living space and improve your home's overall comfort. As well as that, their robust build structures blend naturally into your home. That way, you can feel like you've created a brand new home without needing to move an inch.
To make fitting new orangeries even more rewarding, then work with Castle. We've been installing orangeries in Croydon and the surrounding areas for over 25 years, and our services are CPA-backed. That way, you can trust us to give you a unique orangery that rewards your home massively.
As well as that, we only work with top manufacturers to ensure your new orangery has brilliant performance. With excellent insulation, you can keep your new space warm all year round. Because of this, your orangery could save you money on your energy bills as well.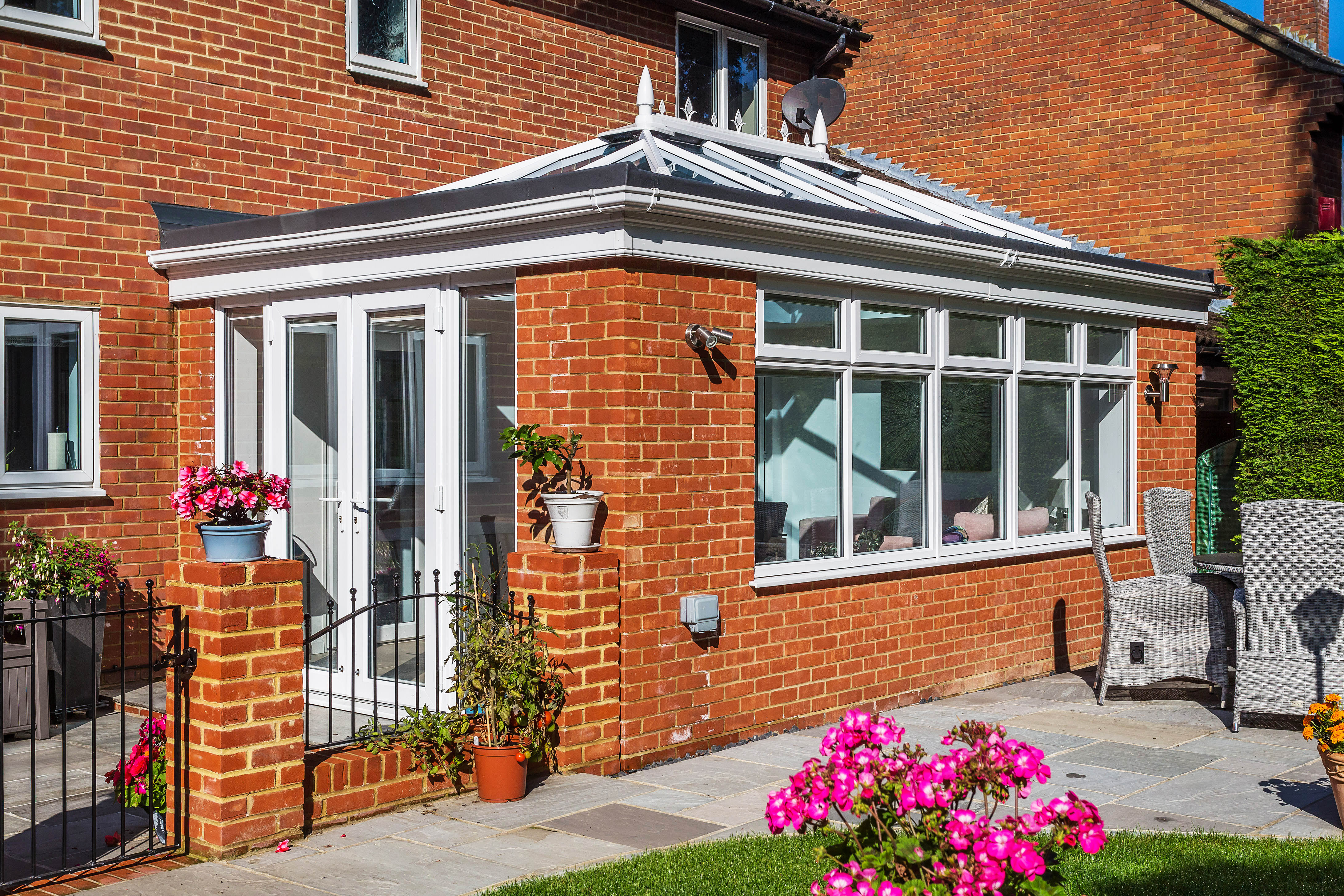 Benefits of Orangeries
Orangeries can make a genuine difference to your Croydon home's energy usage. With advanced double glazing, you'll trap more of your home's heat inside without it escaping. That way, you won't need to use your central heating as much, reducing your bills and your carbon footprint.
Your new structure will also continue to benefit your home for a lifetime. Our orangeries feature brick or stone walls that protect your home from bad weather. Additionally, our double glazing won't warp or twist under excess water. Therefore, your new space will perform for decades.
Our commitment to high build quality also keeps your home safe. With Castle, you'll invest in an orangery with reinforced locks and internal security hardware. You can also pair your orangery with external doors that secure your home from intrusion.
Because of this, you can use your new orangery with complete freedom and peace of mind. Our orangeries are also beautifully private, with sound insulation that blocks out any unwanted distractions.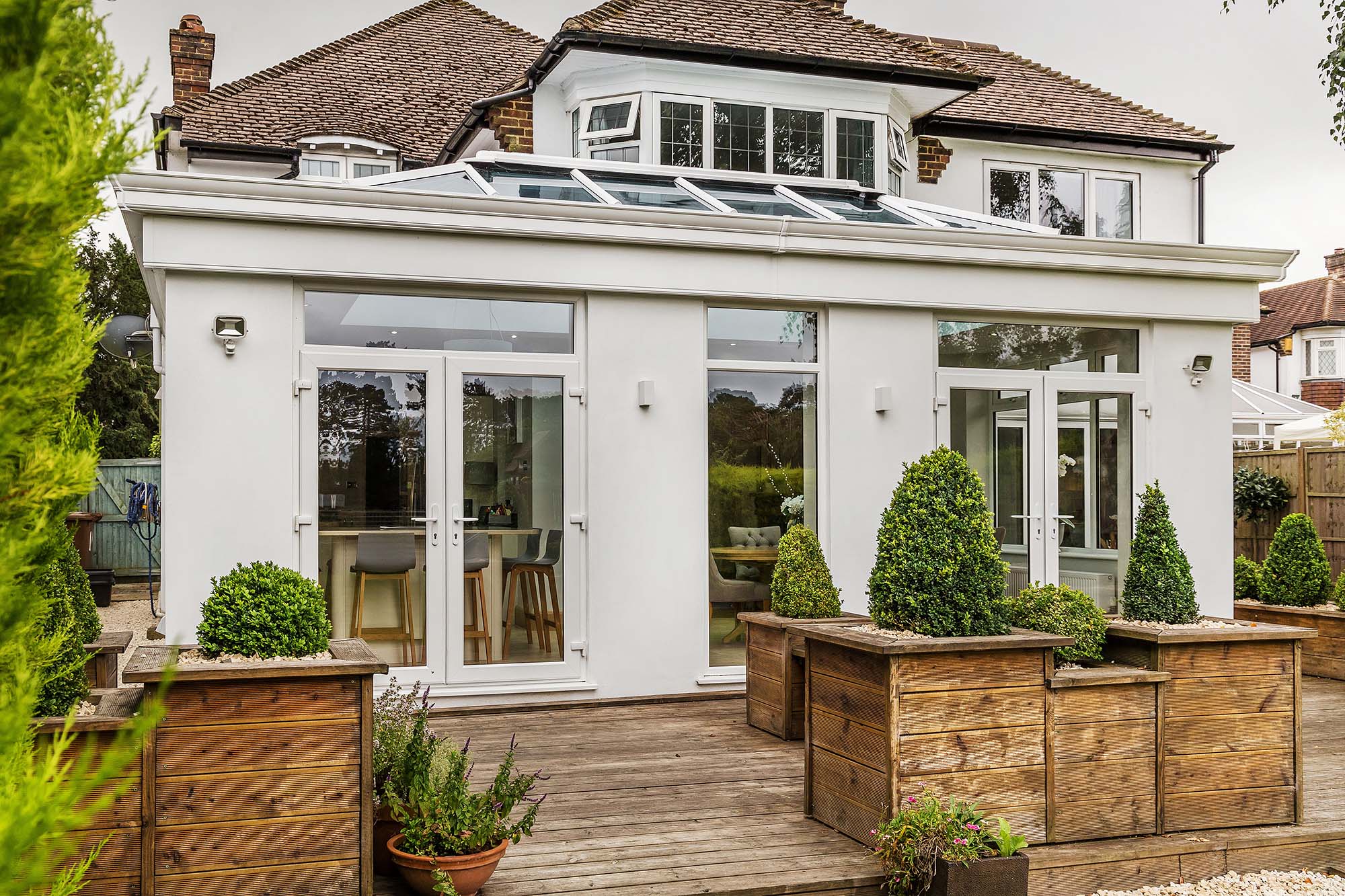 At Castle, we offer a range of orangeries so you can find one that suits your Croydon home perfectly. For a classic design with modern benefits, a traditional orangery is an ideal choice.
These gorgeous structures use brick walls for privacy and security, and roof lanterns that allow vast amounts of natural light into your space. That way, you'll add a comfortable space to your home that makes you feel a little closer to nature.
As well as that, traditional orangeries have an open-plan design that gives you plenty of space. You can transform the room into a private space to fulfil your passions. For example, these airy spaces are excellent places to work or to study.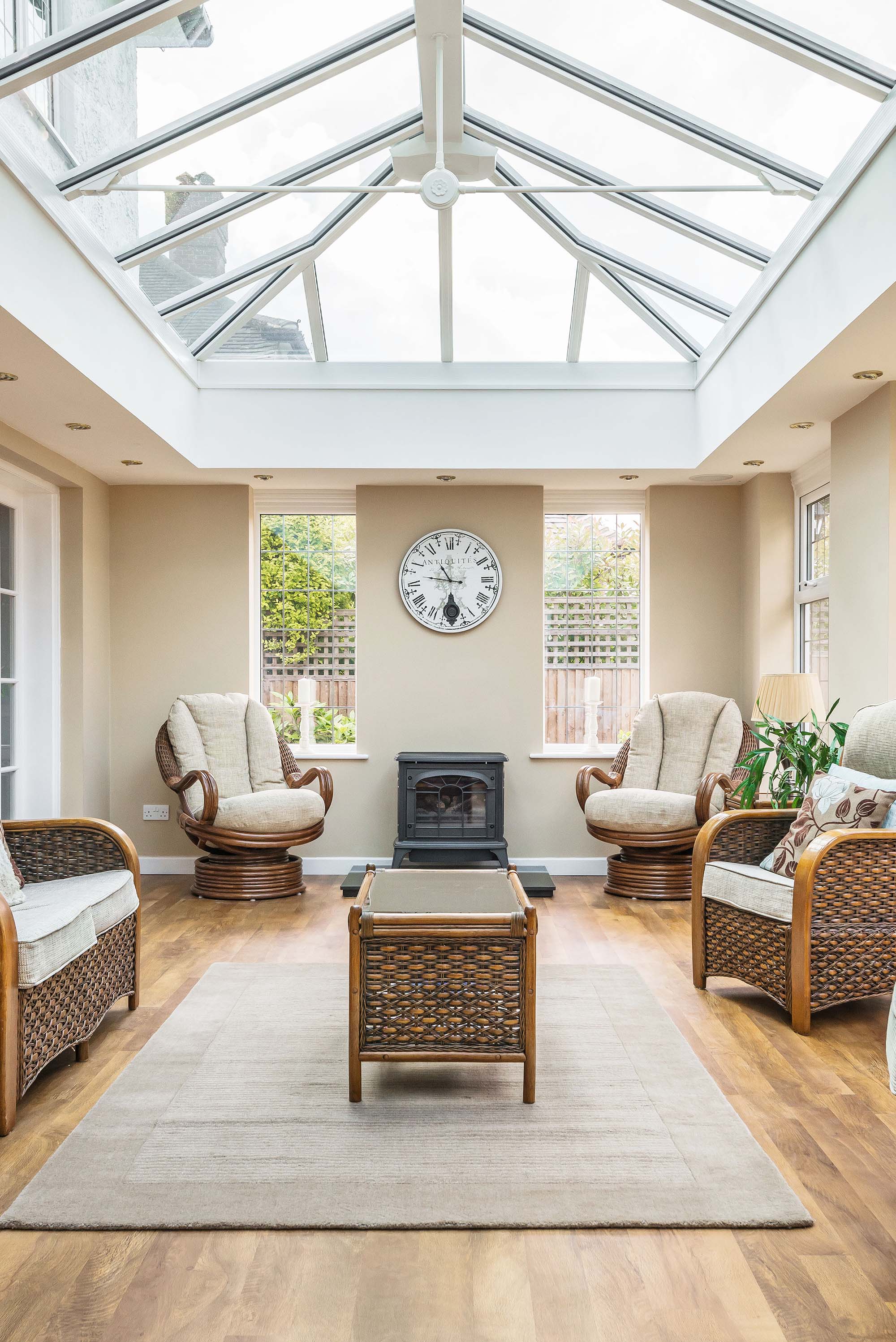 Alternatively, installing orangeries can bring your Croydon home a modern look. Our contemporary orangeries use minimal design to give your home the feeling of endless space. With more full glass panels, you'll get clear views of the outdoors too.
These orangeries are perfect for warm summer days. However, they're also usable all year round thanks to their robust, weatherproof structure. Your orangery will withstand wind and rain, improving your home's security as well.
You can also add unique windows or doors to your orangery, that make it a seamless extension of your home. For example, sliding and bi-folding doors can open fully to connect your orangery to your living room. That way, you'll make your Croydon home feel open and welcoming to all.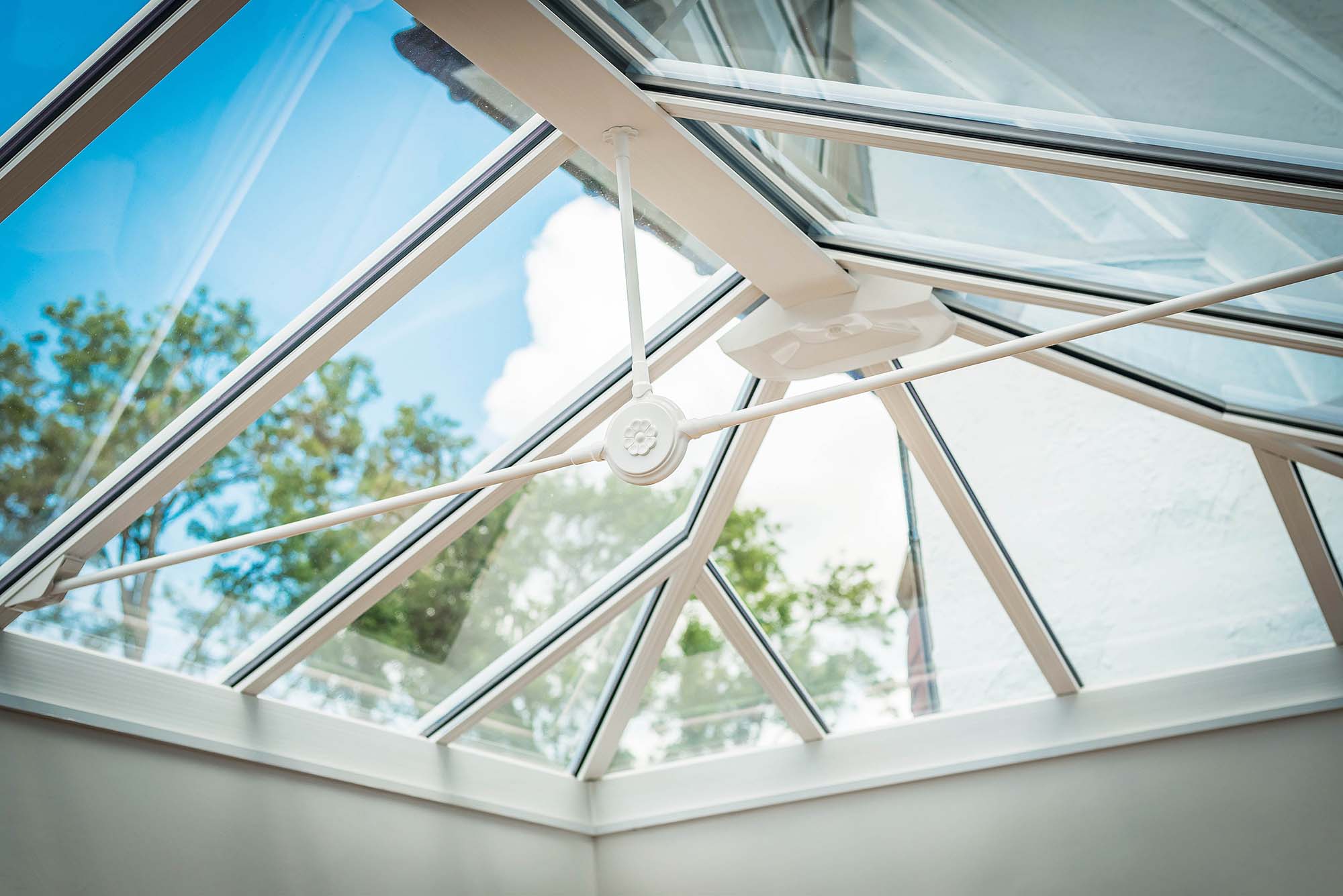 Our lantern orangeries are guaranteed to make your Croydon home feel brighter. That's because they feature roof lanterns that not only extend your orangery's space but increase its light and warmth.
As well as that, you can take more control of your home's lighting. Our orangery roofing systems feature spotlights that can set the tone and mood even when the sun's gone down. These can add a subtle, but dramatic addition to your Croydon home that stands out.
You can fit roof lanterns across our range of orangeries, as well as loads of other features. At Castle, we allow you to decide on every aspect of your new space. That way, your new space can suit your home's style while also saving you money.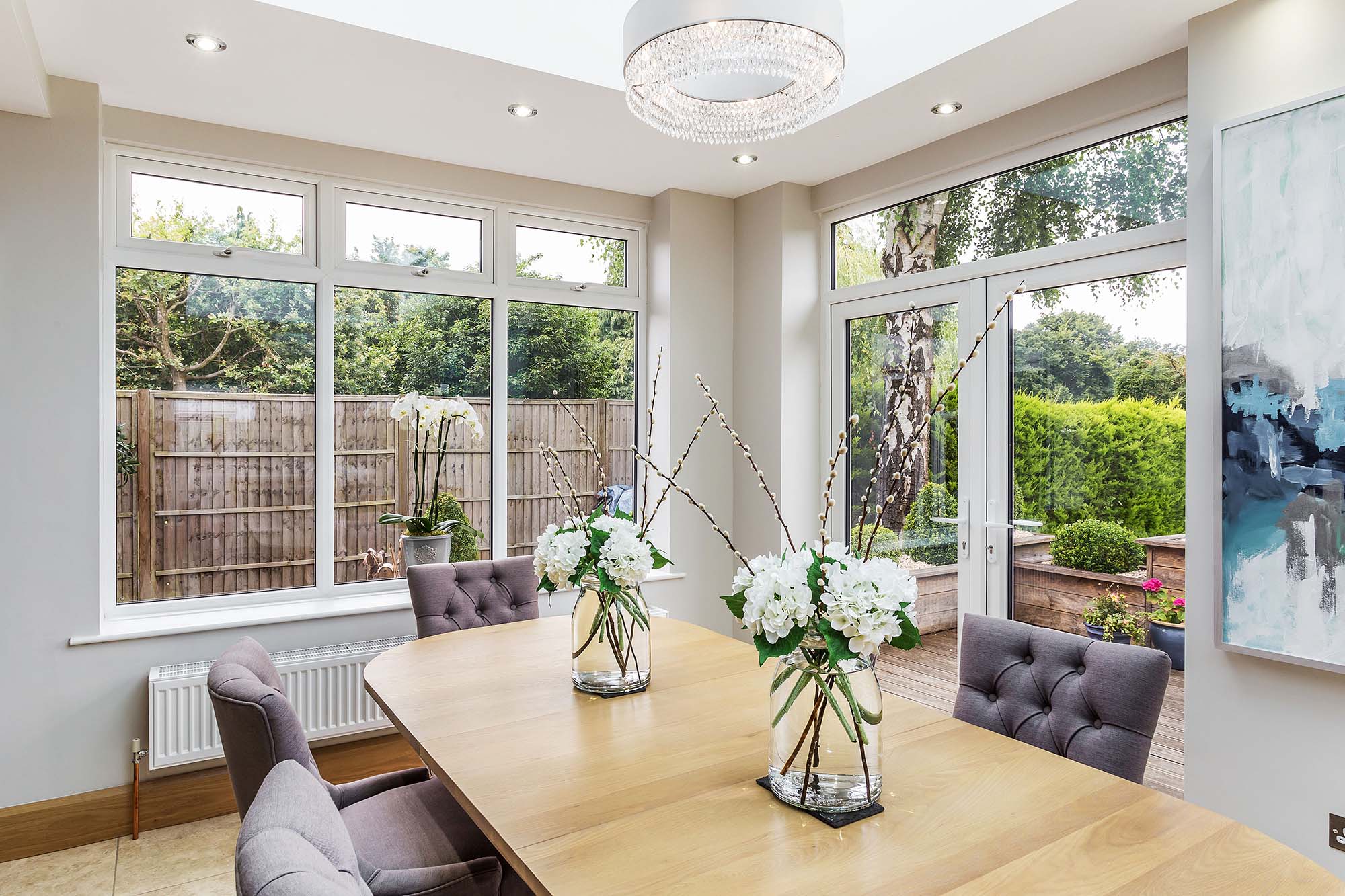 Orangeries Prices Croydon
Castle's orangeries are a stunning and rewarding investment for your Croydon home. To find out how you could enhance your home with us, talk to Castle today!
Firstly, use our ingenious orangeries design tool to design your dream space. You can choose from different styles, materials and dimensions to ensure your new addition is bespoke to you.
You can also use our online contact form to ask us anything about the process. A member of our team will be all too happy to answer your questions.
Finally, give us a call on 020 8689 1500 today to talk to us directly. We'd be delighted to hear your ideas!
Categories: Double glazing, Orangeries, Roof Lanterns
Tags: croydon, orangeries, orangeries croydon, roof lanterns