News
Take a look at our recent blog posts.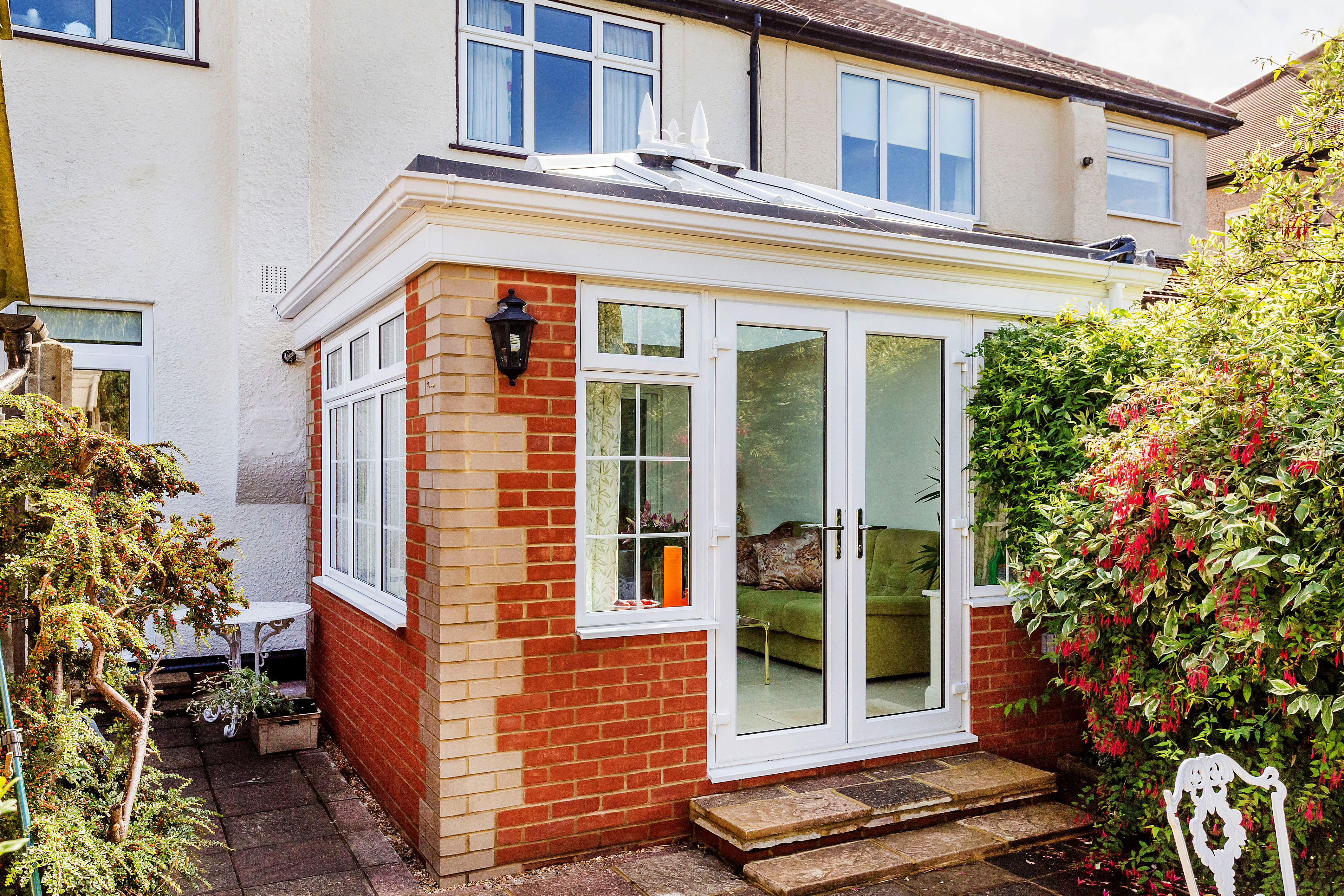 Orangeries Croydon
Orangeries are airy, cosy spaces that offer outstanding natural light and privacy for your Croydon home. A conservatory prioritises light through using a lot of double glazing. However, an ...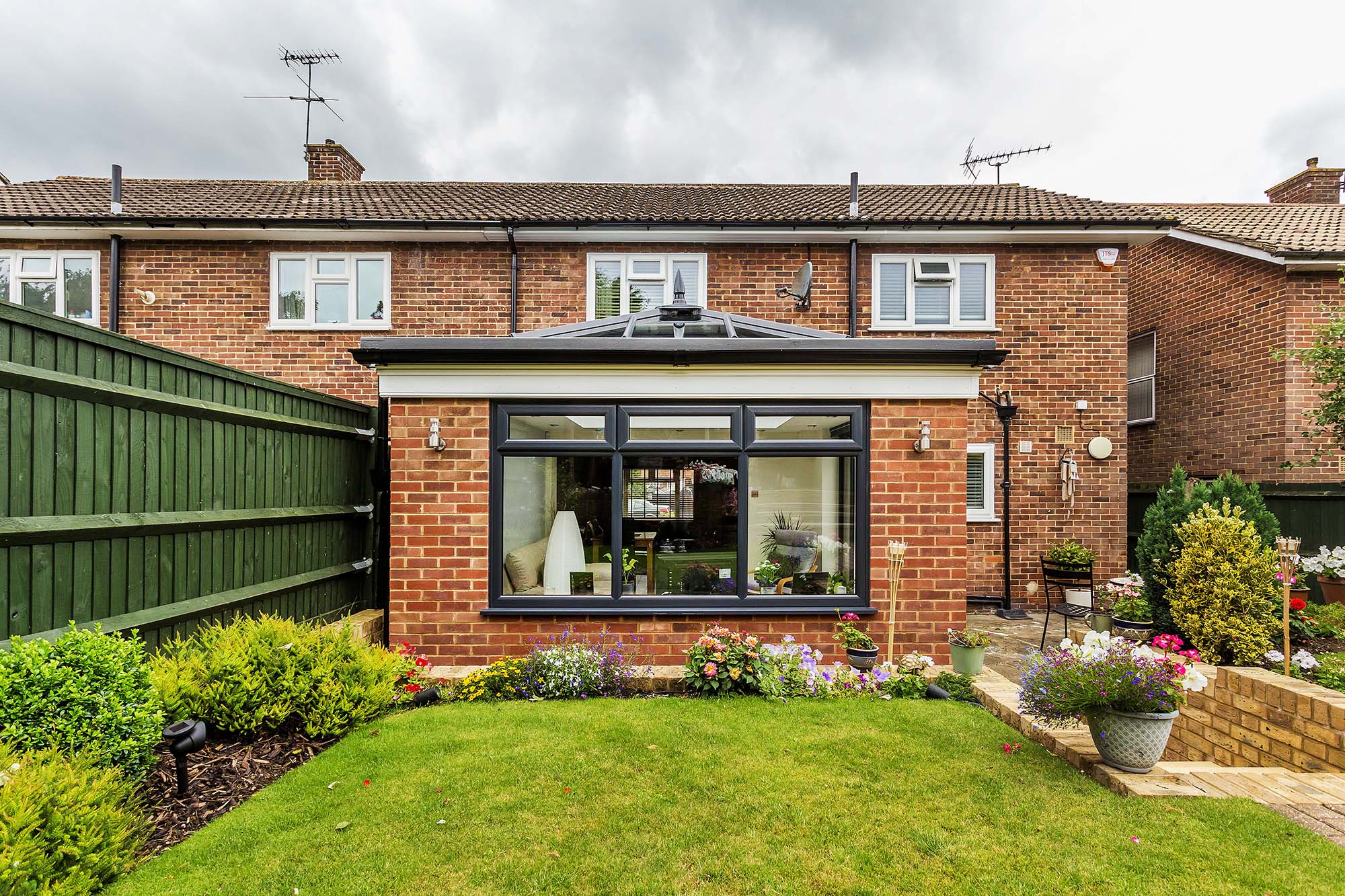 Orangeries, Surrey
Orangeries, Surrey Which is better, an orangery or conservatory? Both orangeries and conservatories differ in terms of design, and each comes with its own unique set of benefits. Castle ...
Posted on: February 5, 2019
Categorised in: Orangeries