You can add space and light to your Croydon home with a gorgeous glass extension. The benefits of a glass extension outstrip those of a conservatory massively. In particular, an extension offers terrific weatherproofing and significant energy saving.
Here at Castle, we've given Croydon glass extensions with high quality and performance for over 25 years. We're proud to partner with top manufacturers to offer you an investment that'll reward you from day one.
Our glass extensions feature fantastic insulation and toughened glass. That way, you can save energy inside your home and keep it safe from the outside as well. We also provide a specialist team that works with you throughout the process.
Glass extensions are also fully customisable, thanks to our online cost calculator. We put you in control of the choices, from colours to finishes, that ensure your space is a unique addition.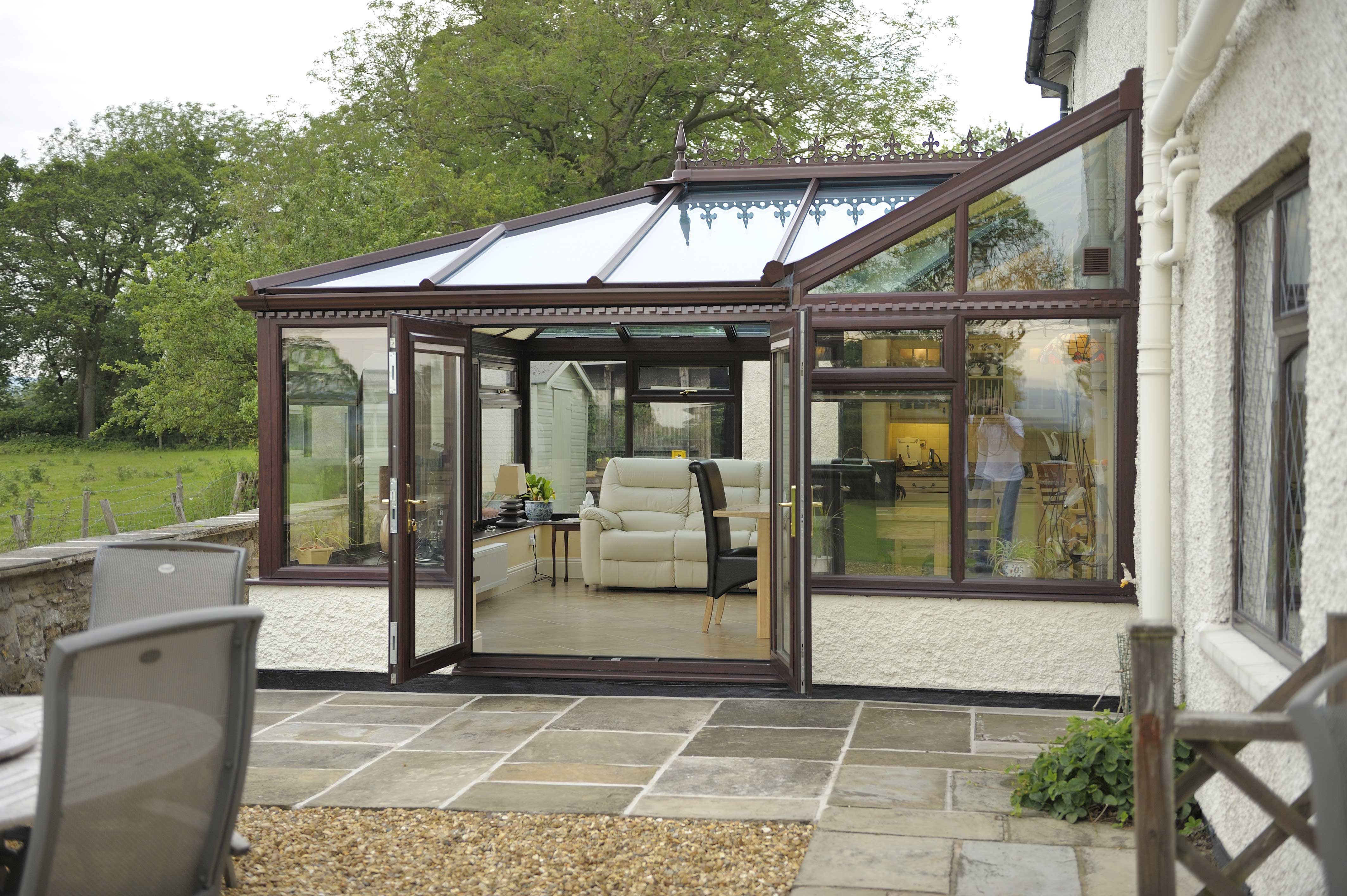 Glass Extension Benefits
At Castle, every aspect of our glass extensions puts your Croydon home first. We ensure that your extensions have advanced double glazing, as well as air and water-tight design. That way, you'll insulate your home from cold weather and reduce draughts.
Our products also help you do your crucial bit to help the planet. Because of their impressive insulation, you won't need to use your central heating to keep your extension warm. That way, you'll lose far less energy inside your home.
By installing a new glass extension, you'll also make you and your family safer. Our glass extensions feature multi-point locking systems in every panel, and you can pair them with advanced doors that secure your space entirely.
The benefits of your glass extension can be endless for your Croydon home. For example, you'll get more peace in the days and nights as our glass has excellent sound insulation too. A glass extension can feel like a place with a real sense of privacy.
Not only that, but a glass extension can feel remarkably open and spacious. Because of the large glass panels surrounding your new room, you can give your home a front-row seat to the outside.
For an even closer connection between inside and outside, you can install a bi-fold or sliding door as well. The vast opening space will fill your extension with fresh air and calm winds in the summer. As well as that, the natural light inside your home will grow considerably.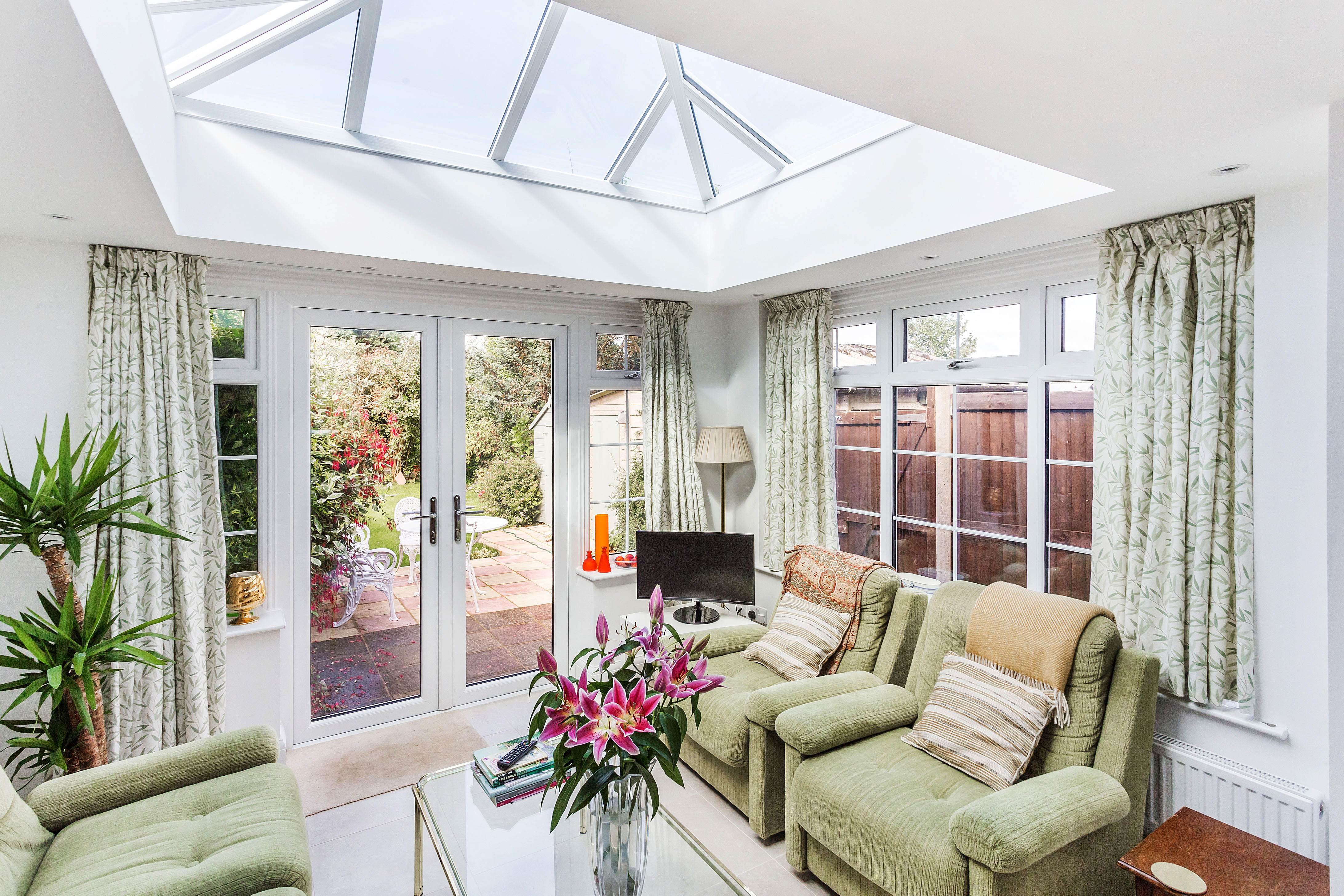 Glass Extension Costs
Above all, the cost is crucial to deciding how to enhance your home. With Castle, however, you can be sure that a glass extension with us is a worthwhile investment.
In particular, glass extensions are a more cost-effective option than a standard brickwork extension. They also provide much of the benefits of brickwork, with modern double glazing being able to increase your home's security and performance massively.
As well as offering your home energy saving, a glass extension can also do this for a lifetime. Thanks to their innovative design, the glass requires little maintenance or upkeep. Additionally, your glass extension can deal with bad weather effortlessly and for less money than brickwork.
You can also take full control of your glass extension's shape, size and design. Our cost calculator allows you to use custom dimensions, to ensure your new space is bespoke to your home. You'll have an enormous range of options, from smaller spaces to standout rooms.
Glass Extensions Ideas
The beauty of a glass extension is in its flexibility. Extensions feature straightforward design and elegant lines to maximise space in your home. Because of this functional approach, the possibilities for your new glass extension are limitless.
For example, a 'square up' builds that can make any home look impressively modern. Alternatively, you could choose a more traditional build to add timeless class to your property. No matter your vision, our specialist team work with you to build a glass extension that enlivens your Croydon home.
You can choose between different extension types to get a space that's ideal for your needs. Traditional extensions are perfect for adding a sense of grandeur, but there are also more modern options to bring your home up to date as well.
Extensions don't just end with their design and walls, either. You can add any window or door to your extension to create a truly unique space to complement your home.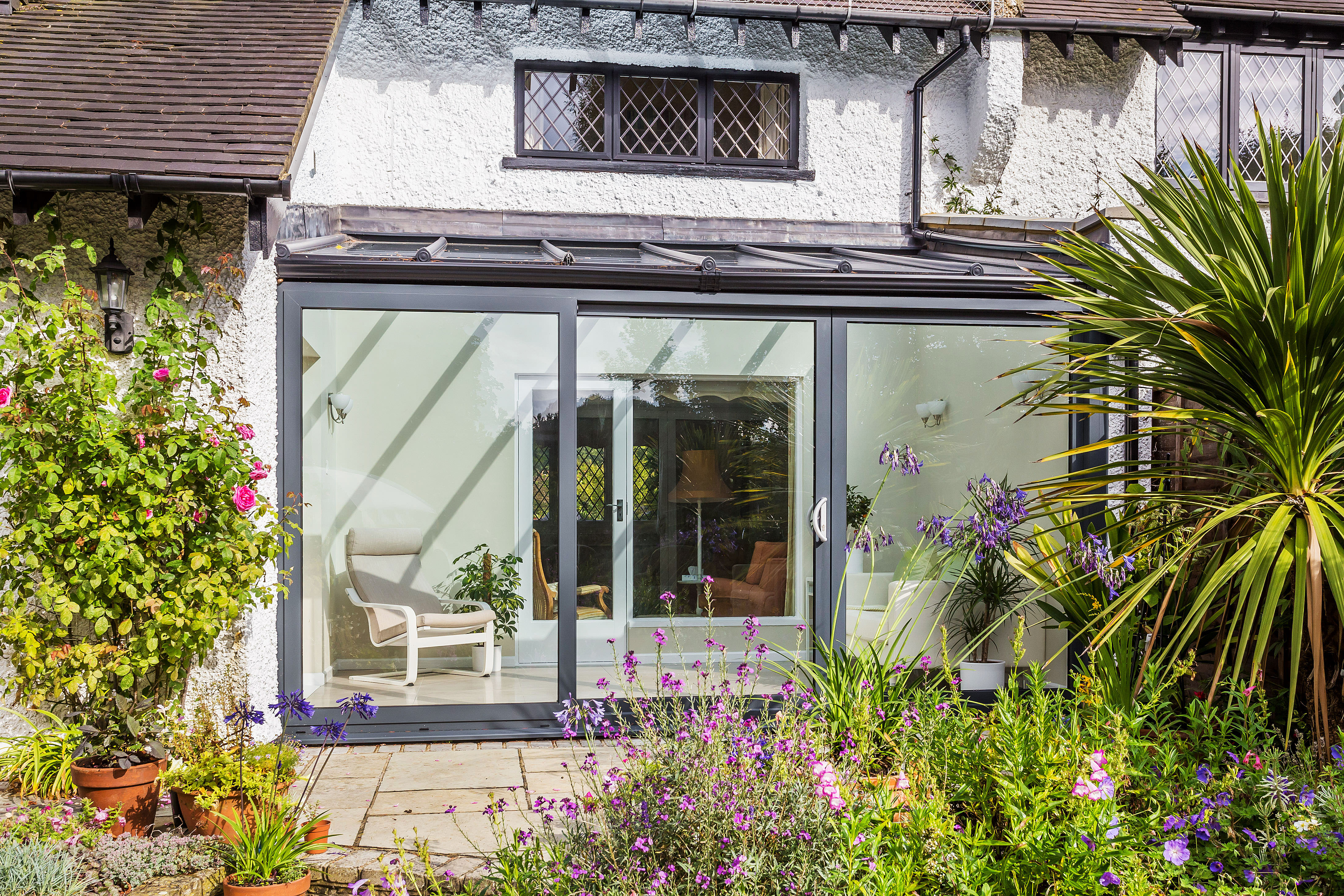 Glass Extension Prices for Croydon
To install a breathtaking and bespoke glass extension in your Croydon home, then talk to Castle today!
You can use our online cost calculator to build a quote for any design you can dream up. With a vast selection available on colours, handles and much more, you'll be in total control.
If you want to ask us anything about your new glass extension, use our online contact form, and we'll answer all of your queries. Also, you can call us on 020 8669 1500 to talk to us directly about your ideas.
Categories: Glass Extensions
Tags: Glass Extenions, Glass Extension Cost Croydon, Glass Extension Prices Croydon, glass extensions croydon