House extensions are the ultimate addition to any Croydon home. They're an ideal option for when you feel like your current space isn't suited to your needs, but you don't want to move. With Castle, you can install a house extension that makes your home feel good as new.
With us, your extension will be a bespoke, made-to-measure room that perfectly complements your home's style. You can build an extension from brickwork, timber or double glazed glass. No matter your choice, you'll get fantastic insulation and performance.
Here at Castle, we've been supplying house extensions in Croydon for over 25 years. We pride ourselves on being a local company that cares about improving your home just as much as you do. That's why we work with top manufacturers to ensure you make a worthwhile investment.
Our services are CPA-backed, and we meet those high standards every time. With high-quality build materials, you'll get an extension that feels like a natural part of your home. Not only that, but it'll keep your space warm and bright all year round.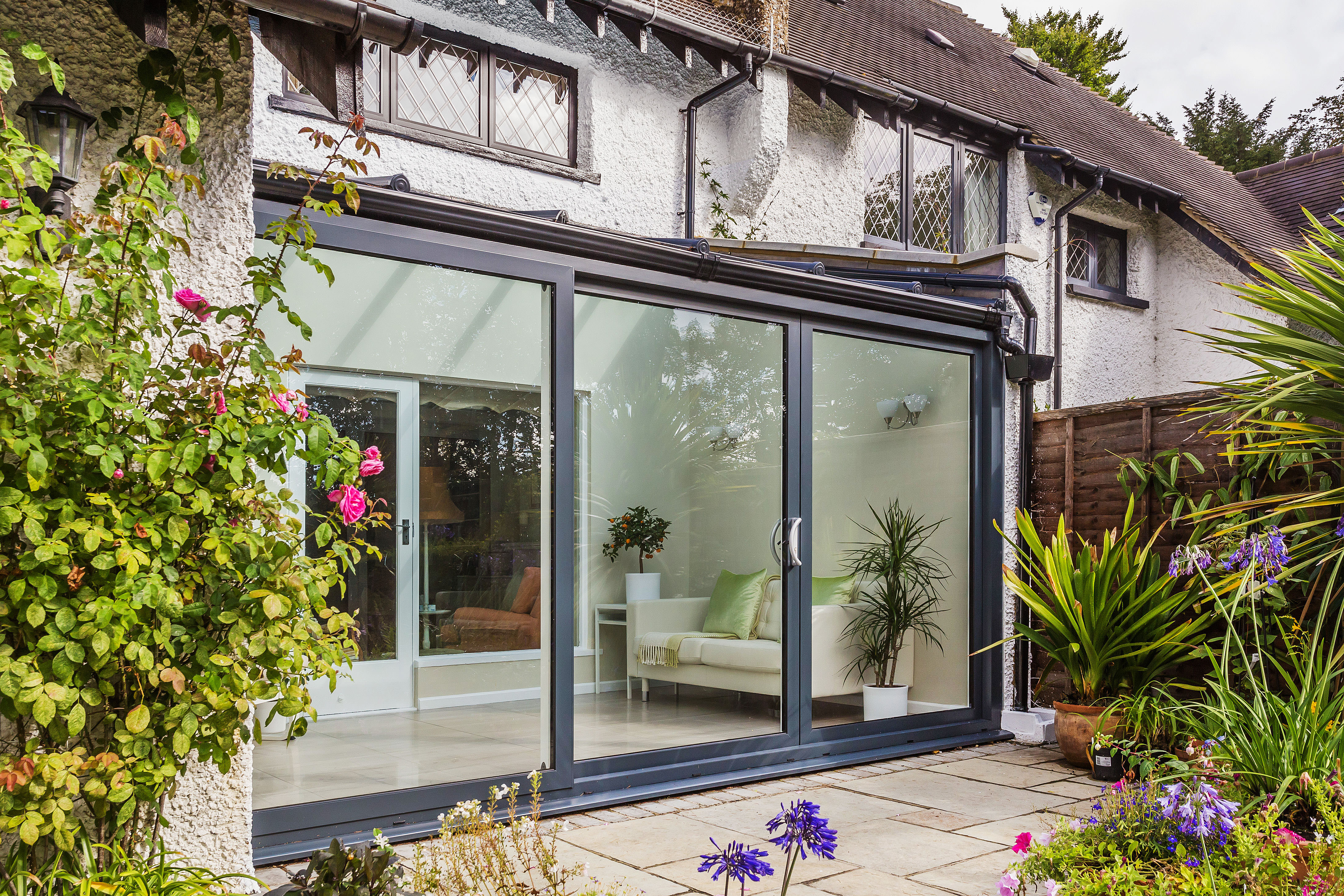 Benefits of House Extensions
For a start, house extensions can open up massive amounts of space inside your home in Croydon. As well as giving you a whole new room to use, an extension provides outstanding natural light that makes your living space feel even more prominent.
A brilliant house extension can make you feel like you've moved house without moving an inch. Instead of saving to buy a new home, and viewing several to find the best one, why not make your dream home right where you live?
At Castle, our extensions are fully customisable and feature advanced technology in each aspect of the design. You can also pair them with windows and doors that feature stunning double glazing and durable frames. That way, you can enhance your new space even more.
You can use your new house extension just like you would a regular room. That's a testament to their fantastic insulation and clean design, which maximises space. You can also connect your extension to your home's plumbing and electricity, making the transition between rooms seamless.
Finally, if you do decide to move house, you'll get significantly higher offers for a home with an extension. With the larger floor plan and increased warmth, your home will be worth far more on the market. Because of this, your extension will prove a hugely rewarding investment.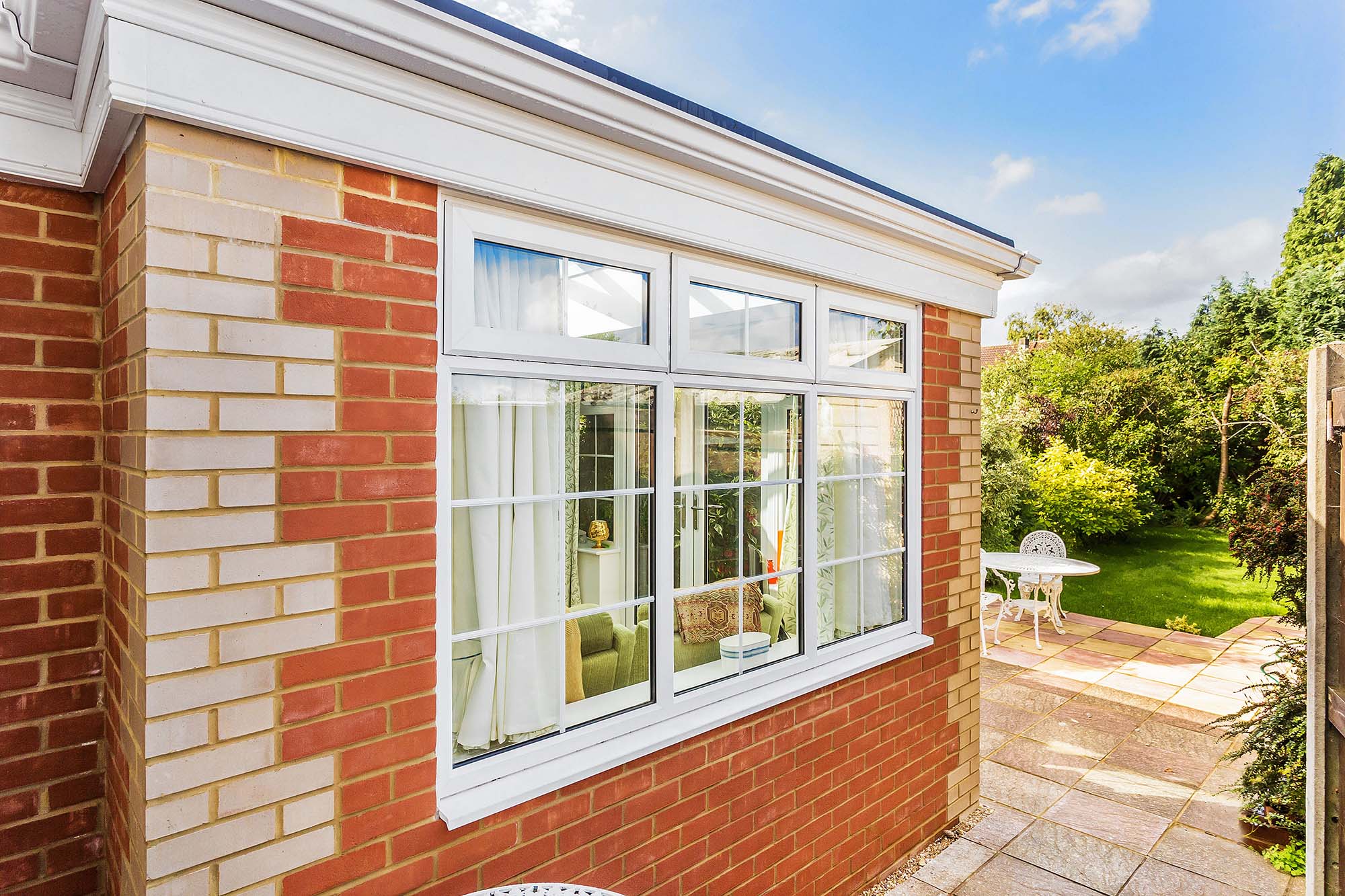 House Extension Costs
House extensions can be daunting investments for your Croydon home. However, working with Castle, you can have peace of mind that you'll make a rewarding choice.
We have a vast range of building materials to choose from to design your extension. For example, a glass extension is more affordable than brickwork and offers a lighter space. However, brickwork has a more solid structure, is more secure and gives your home better energy savings.
As well as that, your extension won't cost you anything more over time. That's because we use durable, market-leading materials. Our extensions are all fully weatherproof and can last for decades with little-to-no maintenance. Even your extension windows and doors will continue to perform.
Above all, however, an extension from us will pay your investment back immediately. With fantastic insulation and innovative double glazing, you'll keep your extension and the rest of your home warm. That way, you can save money on energy bills and reduce your carbon footprint.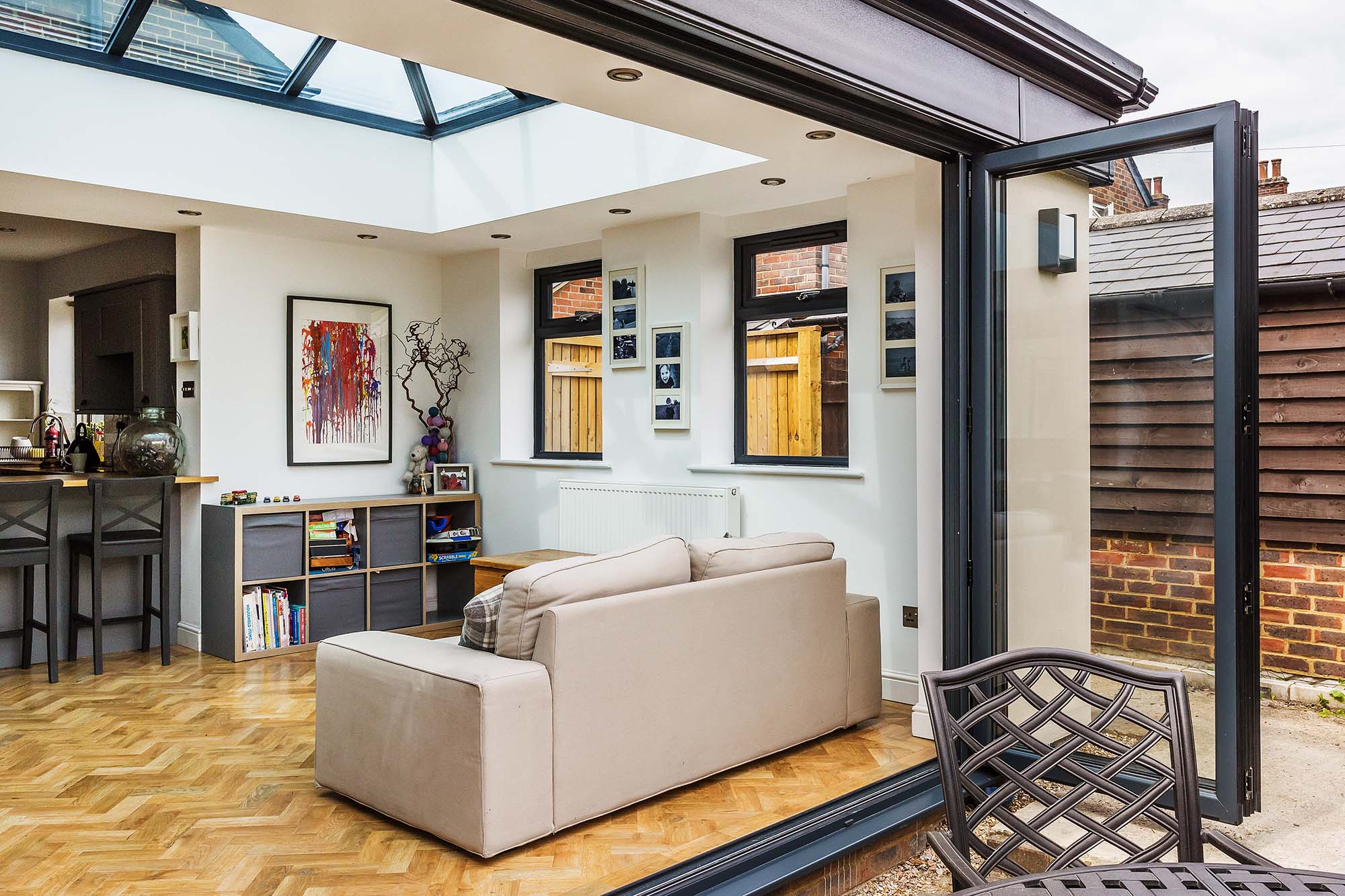 House Extension Ideas
Our house extensions have a sleek and straightforward design, making usability their main benefit. There are limitless possibilities on how to make your new space your own. You can be sure, however, that our house extensions are an ideal place to spend quality time in your Croydon home.
An extension is a great place to work and study in privacy. With brickwork or timber, as well as durable doors, you can create a quiet and private space. Whatever you want to work on, you'll benefit from brilliant sound insulation that allows you to focus without being distracted.
This brilliant privacy works both ways. If you have a family and you want to give the kids a place to play, then your extension can be a playroom. That way, your extension will provide freedom for them and some well-earned peace for you.
An extension is also perfect as a new living space for your family. You can choose windows and doors with expansive glass panels, offering beautiful views of your garden. Therefore, you can use an extension as a dining area that brings your family together.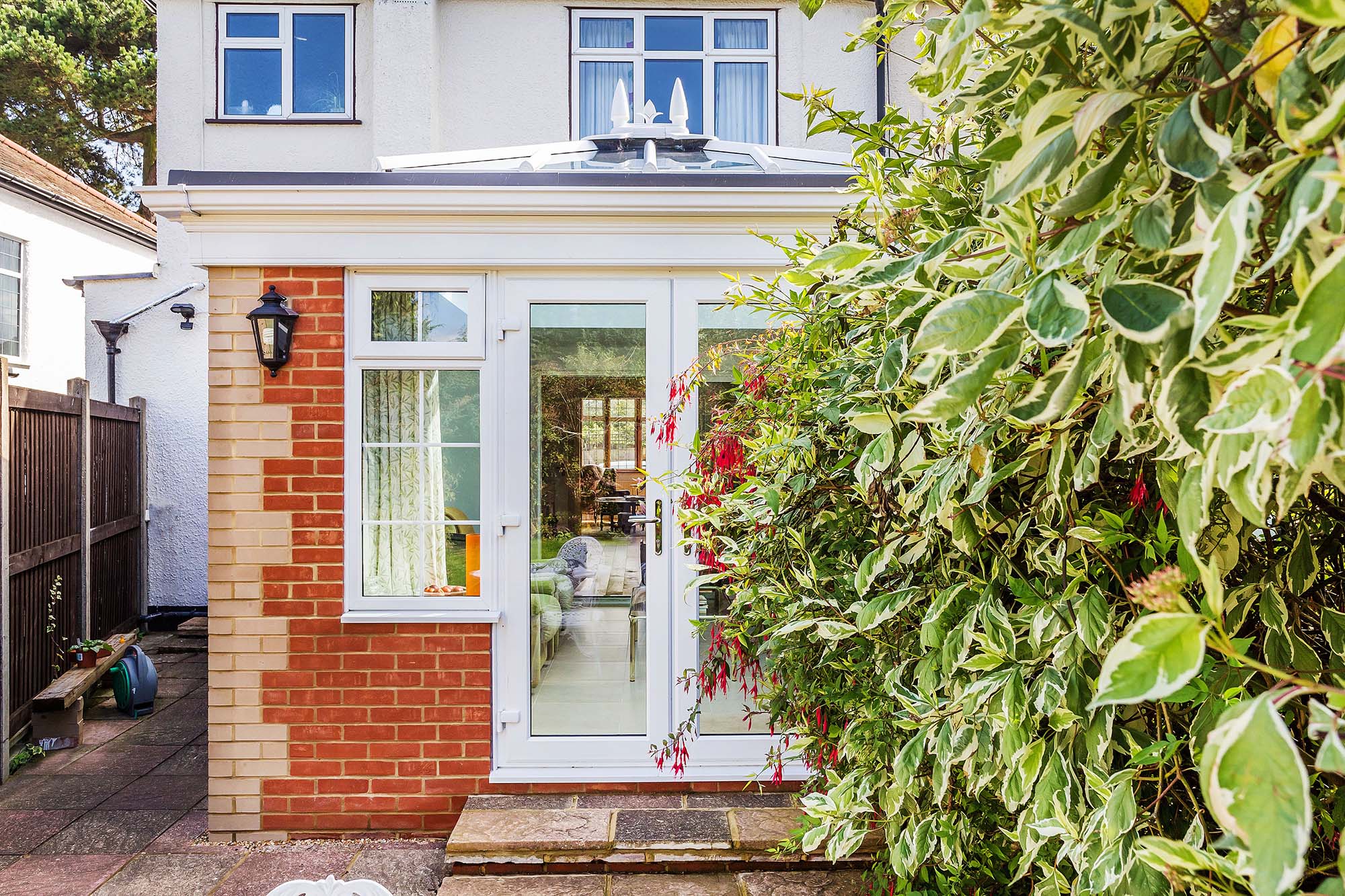 House Extensions Prices Croydon
For house extensions that refresh and enhance your Croydon home, Castle is the ideal choice. We have years of experience in supplying beautiful extensions that make good on your investment.
With our house extensions design tool, you can input your custom dimensions and choose from a massive list of options. Once you've got your colours and accessories, we'll give you an instant quote!
Also, you can ask us anything about house extensions using our online contact form. You'll get a friendly and informative response.
And if you want to hear a friendly voice to talk to you about house extensions, then give us a call on 020 8669 1500.
Categories: Extensions, Glass Extensions
Tags: croydon, extensions, house extensions, house extensions croydon