Are you considering renovating your home? If you're looking to get better thermal performance from your Sutton property, why not invest in our double glazed uPVC windows. These products are more than certain to improve not only your thermal efficiency but also your home security and your aesthetics.
Replacement uPVC windows are ideal as they are low maintenance and require little upkeep to make sure they perform with perfect functionality. We have a wide range of uPVC windows to choose from – from uPVC casement windows to uPVC tilt and turn windows. We are confident we will have double glazing solutions for you.
Opting to better your profiles will also add market value making it more appealing to potential buyers. People would much rather invest in a house that won't need a lot of work once they have bought it. UPVC windows are often incredibly appealing. If you would like more information, please do not hesitate to get in touch with us today!
---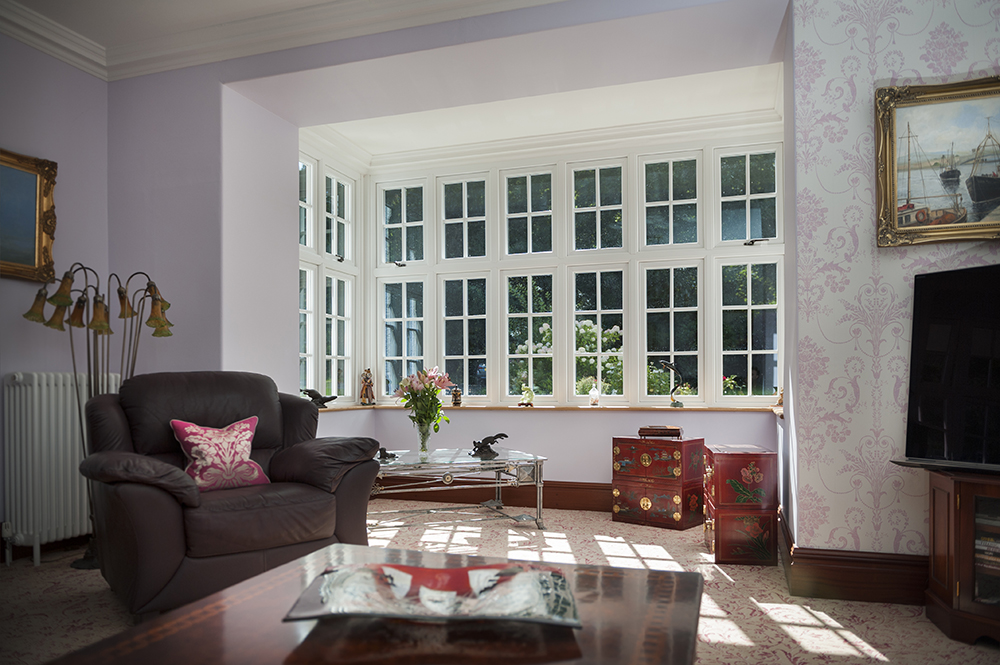 ---
Thermal Performance with uPVC Windows
With energy costs constantly on the rise, you may be looking for a solution to cut costs wherever you can. Our uPVC windows are the ideal solution for reducing your heating bills as they act as a thermal barrier between the inside and the outside.
They manage this by featuring a thermally broken frame which has small pockets inside. These little pockets trap the air and hold it. They are far better than timber alternatives which lets your heating seep out into the atmosphere. The window sashes are often airtight meaning that it cannot escape through that either.
To further enhance the thermal efficiency, our double glazing features a pocket of air between the two panes of reinforced glass. This pocket has argon gas inside it. Argon gas is known to be a poor heat conductor. This means that your heating will not travel through the glass, making our double glazed uPVC windows the perfect solution for your money saving needs.
These profiles will pay for themselves in the long run as you will save money on your annual energy bills. Better yet, for those who are more environmentally conscious, because you won't have to use so much energy to heat your home – you will be reducing your carbon footprint significantly.
---

---
Secure uPVC Windows
Thermal performance is not the only important thing we have to think about as a company. With modern double glazing, it is vital to consider the security features that come with not only each of our uPVC windows but all home improvement products.
You will find that potential intruders will not be able to gain unlawful entry due to multi-point locking mechanisms that are fitted as standard. This means that when the sashes are closed and fully locked, your profiles will be secured in place, almost impossible to break through.
You can have peace of mind and sleep easier at night, knowing that you, your family and your possessions are safely protected from unwanted guests. Get in touch with us here at Castle Conservatories for more information about the safety features that come with each type of our uPVC windows.
uPVC Windows Colours
These profiles don't only include incredible performance, but they are also customisable to your Sutton property as well. Forget about boring uPVC windows that all look the same and say hello to fresh bright and new colours.
We have a large variety of colour options for you to be able to match these frames more appropriately to your existing aesthetics. Not only this but we have finishes, foils as well as hardware and accessories options to get the bespoke design you're after. Whatever look you want for your windows, we can deliver.
Professional Double Glazing Installers
We here at Castle Conservatories take pride in providing our customers with outstanding service no matter how big or how small the project may be. We will guide you through the whole process of getting your uPVC windows installed – from initial discussions to quotations to the installation day. There's no need to worry about project management as we will take care of that for you.
We will also make sure that we won't get in your way or make your house a mess. Working around you and your schedule, you don't have to worry about us disrupting your life.
---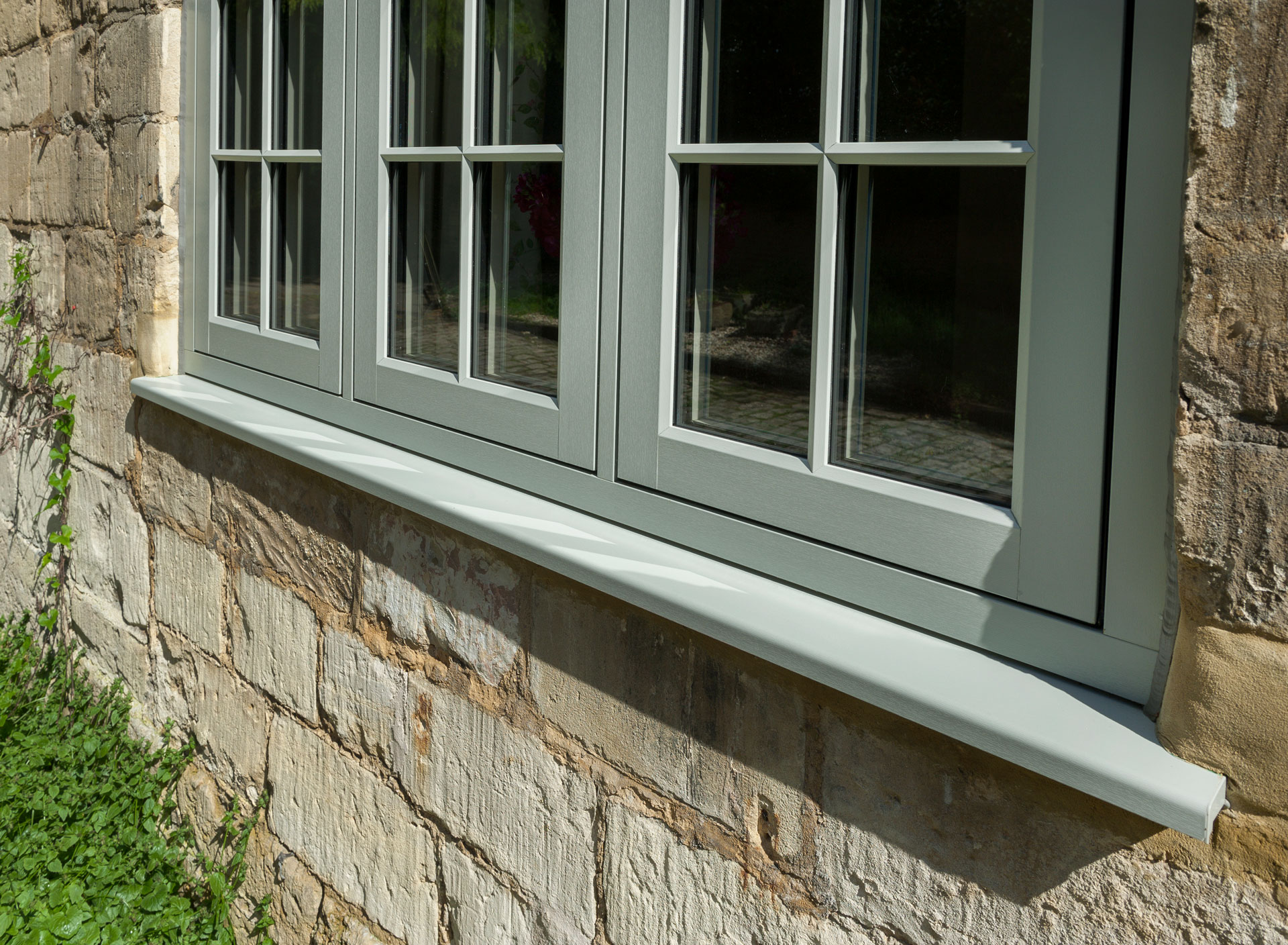 ---
uPVC Windows Prices in Sutton and the Surrounding London Areas
If you would like a uPVC windows quote in Sutton and the surrounding London areas, please use our uPVC windows cost calculator. This will provide you with an instant and free competitive price. Better yet, it will be tailored to your specifications.
Alternatively, you do have the option to leave us a message, and we will respond as a matter of urgency. One of our helpful team members will give you all the information you need about our uPVC windows as well as our other products and services.
Categories: Double glazing, uPVC Windows
Tags: double glazed uPVC windows sutton, uPVC windows near me sutton, uPVC windows price sutton, uPVC windows repair sutton