We here at Castle Conservatories take pride in the double glazing that we install for customers throughout Sutton and the surrounding London areas. We have over 25 years of experience designing and installing conservatories, orangeries, windows and doors as well as other double glazed products.
We are experts when it comes to double glazed extensions. We want to provide our customers with installations that they will be proud to show off. When getting double glazing from us, we will be with you every step of the way. We will be able to advise you on design ideas and will project manage the whole thing so that you can see your dreams become a reality.
We pride ourselves on giving the best customer service possible as we understand that getting double glazing can be a considerable investment as a homeowner. Get in touch with us today to discuss how we can help you get the perfect double glazed solutions for your Sutton property.
---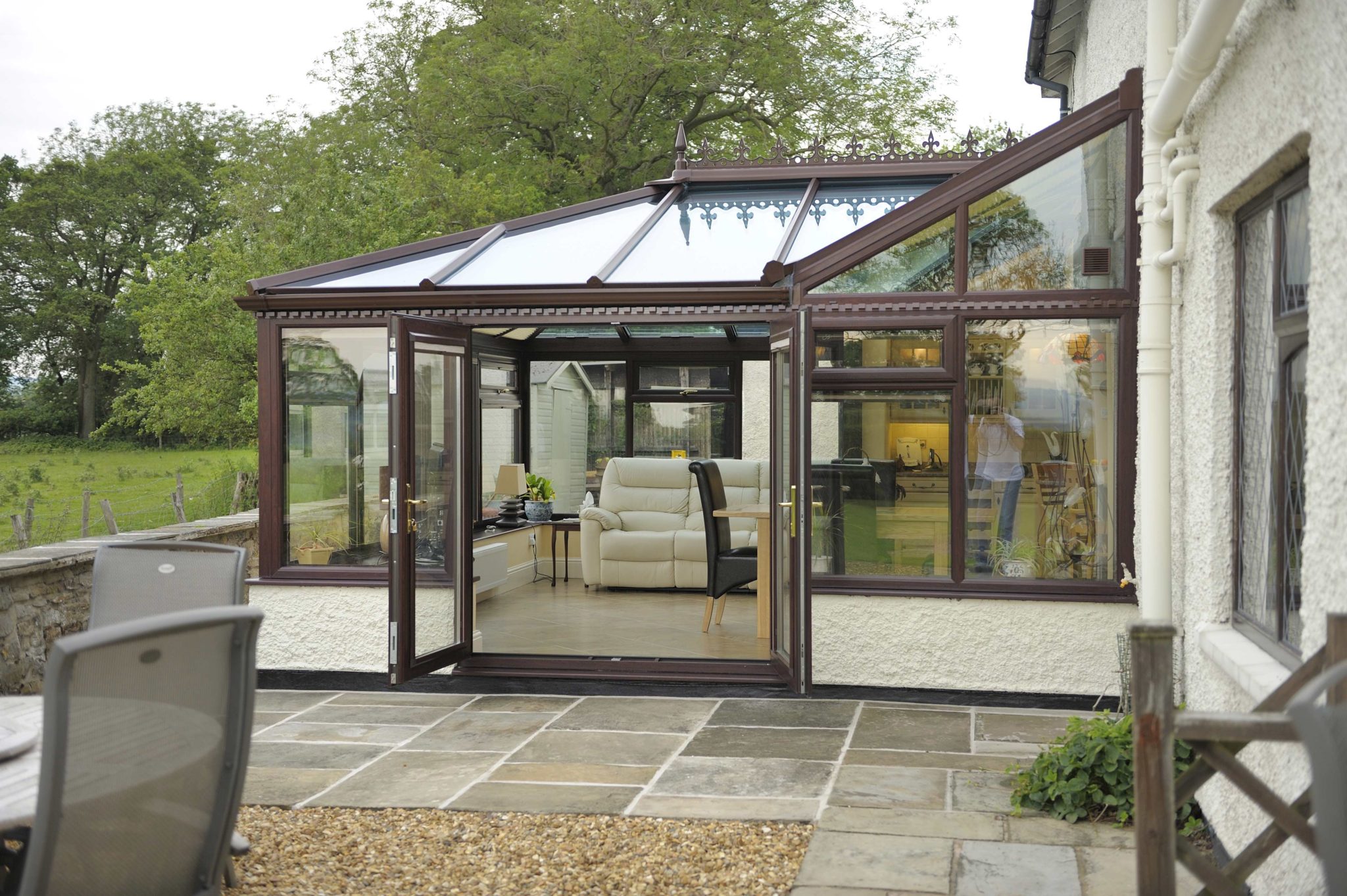 ---
Conservatories Double Glazing
As a company, we understand that you want a conservatory that you can relax and unwind in. There's no point getting new space installed into your home if you cannot enjoy it all year round. Our double glazing is the best solution for these installations as you will be able to live comfortably within such a stunning addition.
We offer three main conservatory types for you to choose from:
Classic
Our classic conservatories are inspired by historical structures that come from both the Victorian times and the Edwardian period. These are the most common designs among homeowners as they add elegance and style to any structure. Their double glazing is effective at keeping the cold, wet and windy weather out, meaning you can stay warm and cosy as you relax.
Designer
If you're looking to bring a more modern edge to your Sutton property that is focused on style and performance, then look no further than our designer style. By adding this structure to your home, you will be adding extra space and extra market value, making it an excellent investment. These double glazed structures create a space that the whole family can enjoy.
Performance
This double glazing option is a modern installation that provides minimalist aesthetics with incredible performance. This can be created as a seamless extension of the house. The most common type of performance design is with a kitchen extension. Get in touch with us today for more information on our performance conservatories.
---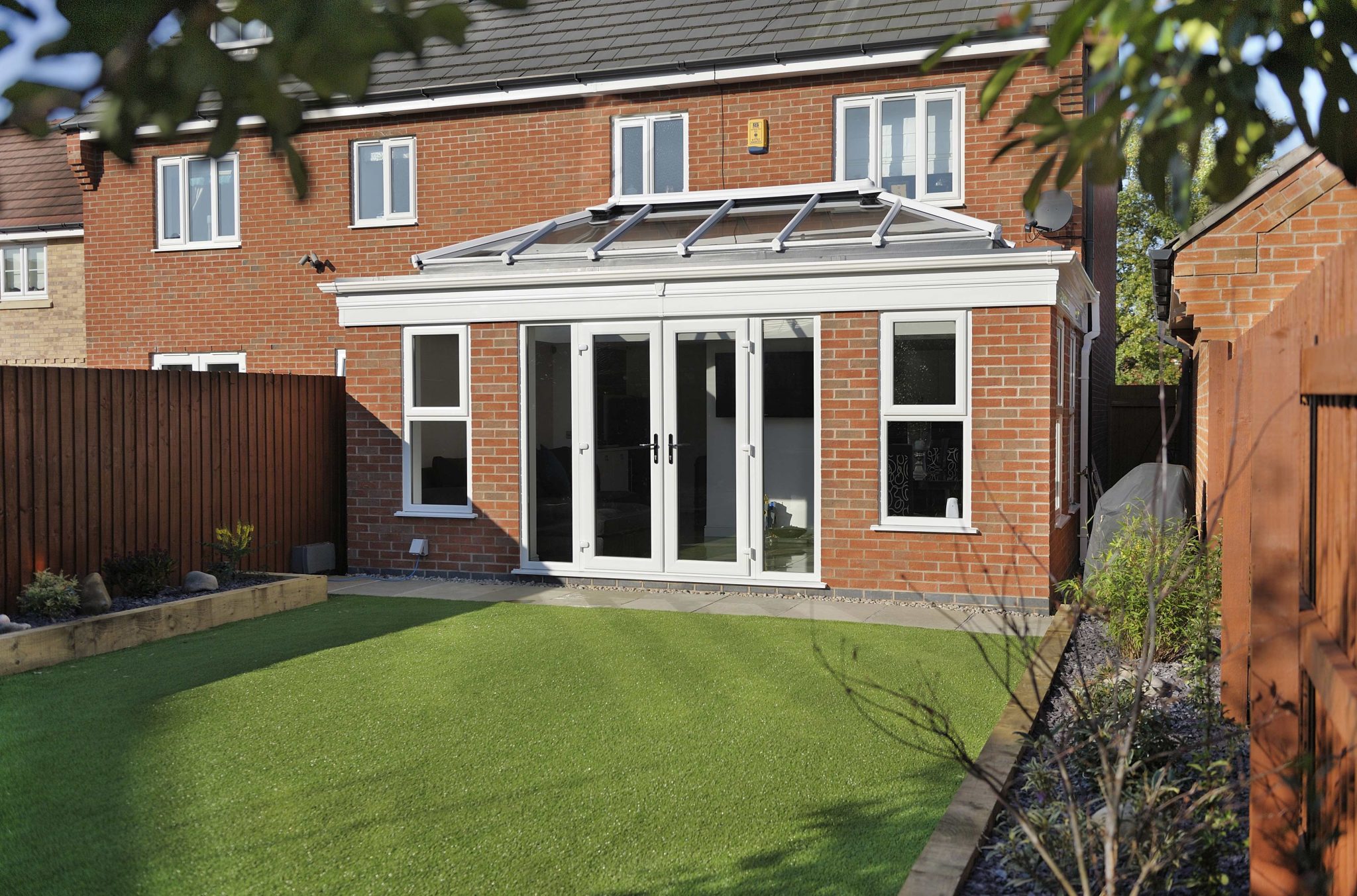 ---
Orangeries Double Glazing
You may be wondering how orangeries differ to conservatories. The latter is typically made up of more double glazing areas while the former relies a bit more on brickwork and fewer windows. However, they are both very similar in terms of styles and designs.
We have three different orangery designs which we offer our customers at incredibly competitive prices.
Contemporary
If you're looking for modern double glazing solutions, then look no further than our contemporary orangeries. These installations can be entirely bespoke for your Sutton property providing stunning aesthetics and incredible thermal performance.
Lantern
Another bespoke double glazed installation, our lantern orangeries increase your Sutton home's insulation and boost the amount of natural light that can enter your home. Increase the space as well as the market value of your property with this stunning addition.
Traditional
Bring a more classic feel to your home and opt for one of our luxurious and sophisticated traditional orangeries. If you would like more information about this installation or any of our other double glazing get in touch with us today!
---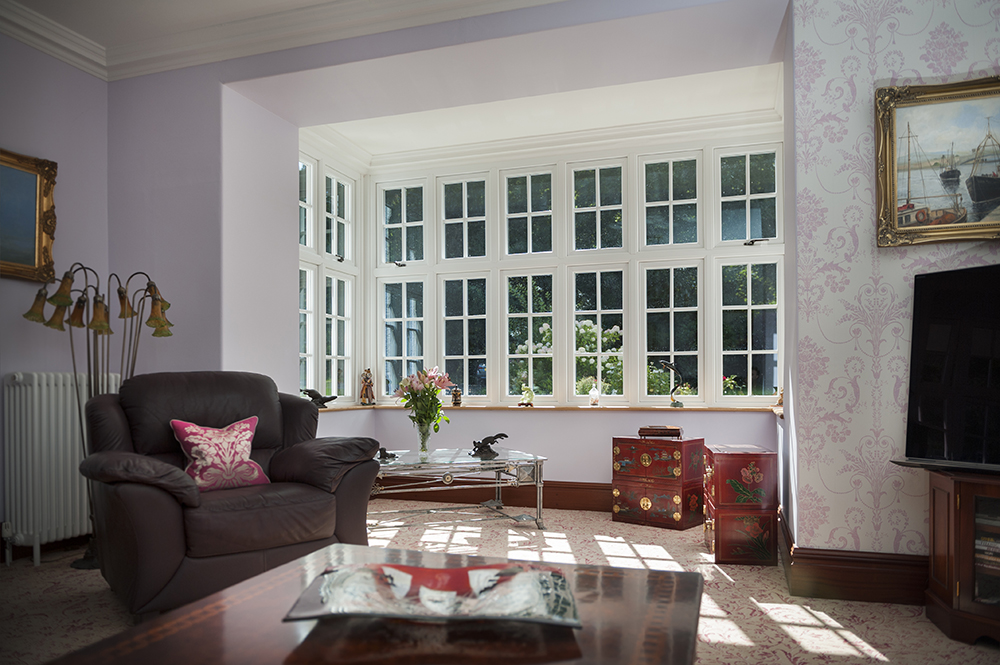 ---
Double Glazed Windows & Doors
We offer a wide range of double glazed windows and doors for our customers in Sutton. Whether you're looking for sleek and stylish bi-fold doors, patio doors, timber double glazed as well as other uPVC products, we have the options available to you at competitive prices.
You can opt for traditional uPVC casement windows to tilt and turn styles which are perfect for high rise buildings. These double glazing products will be sure to provide amazing thermal performance as well as stunning aesthetics. If you would like more information about our windows and doors, please click here.
---
Double Glazing Prices in Sutton and the Surrounding London Areas
If you're looking for a way to make your home perform better in terms of security, thermal performance as well as aesthetics, why not consider our double glazing line of products.
We supply and install conservatories, orangeries, windows and doors. If you would like a quote, then please use our double glazing cost calculator. We can tailor a price to your specifications.
Alternatively, you can leave us a message, and we will respond quickly. We have all the answers when it comes to double glazing so please don't hesitate to get into contact with us.
Categories: Double glazing
Tags: double glazing companies in sutton, double glazing near me sutton, double glazing sutton, replacement double glazing sutton