Are you extending your Sutton home and in need of a conservatory roof? Here at Castle Conservatories, we have years of experience in providing customers with brilliant home improvement installations.
We work closely alongside one of the leading conservatory roof experts in the UK in an effort to provide you with the best options for your home extension.
We offer a wide range of top-quality systems to aid in your home improvement project – whether you're starting from scratch or replacing a worn-out old roof. Each conservatory roof that we provide can be bespoke designed, tailored to your home's needs.
Use our brand new Virtual Reality Tour to effortlessly explore our vast conservatory roof range from anywhere you may be. This is available on laptop, PC, mobile and tablet, so have a look now and see what we can offer you.
If you would like to find out more information on our conservatory roofs or would like to request a quote, please call us at 0208 669 1500 or email us today at info@castlecon.com for a quick response.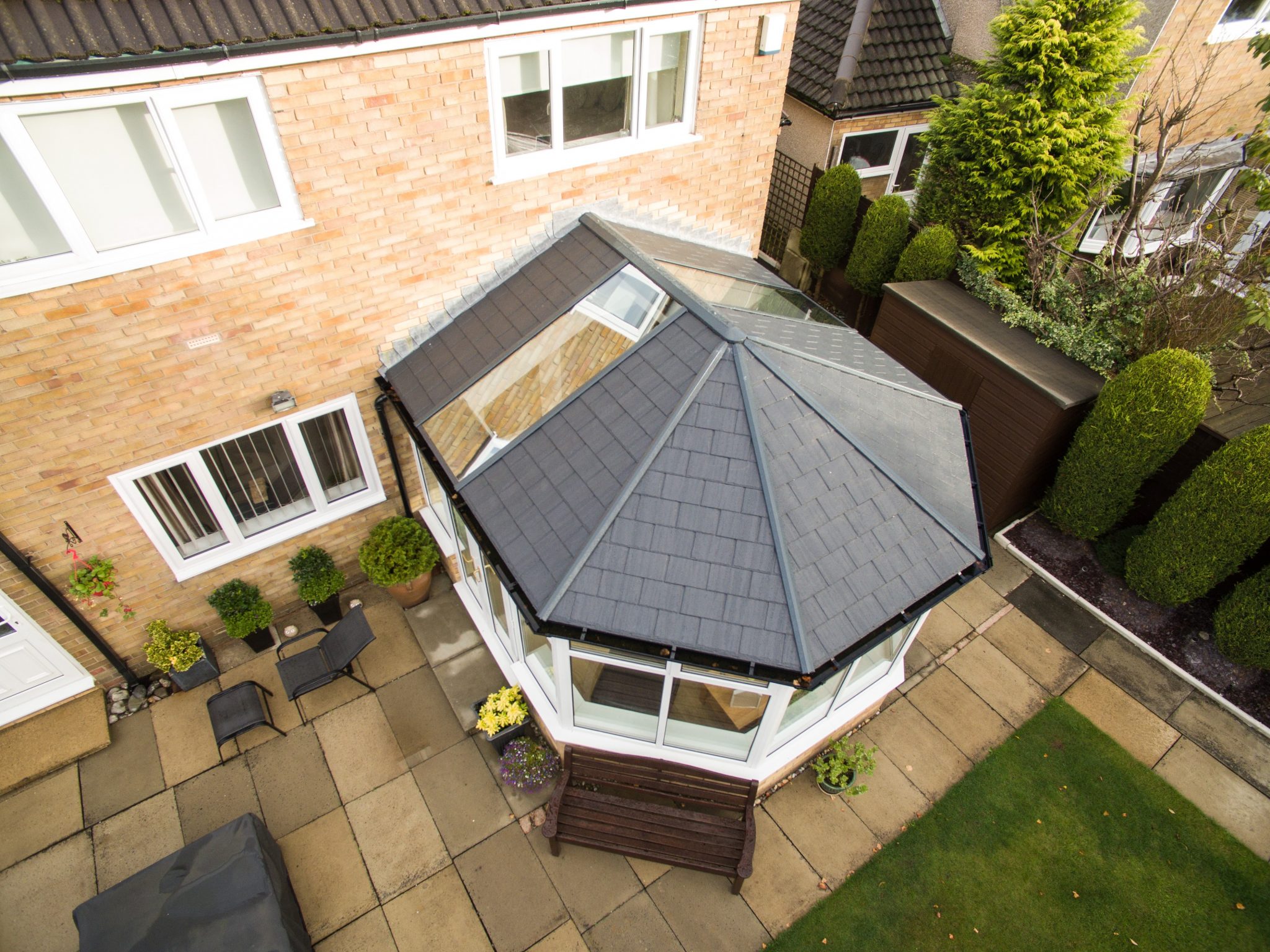 Conservatory Roofing Options
If you are looking for conservatory roofs for your Sutton home, we offer three unique and versatile systems to complement and improve your properties performance.
Each of these are also available to replace old roofs if you are looking to renovate your conservatory, orangery or extension.
Tiled Conservatory Roof
A tiled conservatory roof can be a great way of styling your extension and making it have a unique appeal that's different from other roofing options.
If you want to allow in more natural light, we can install glazing, or if you're looking for more privacy from your conservatory, we can fully tile your conservatory roof.
You'll be able to utilise light to enhance your structure when you opt for our tiled option which is a popular choice in our range.
It is lightweight ensuring that it is easy to move around and install which will significantly shorten installation time so that you can enjoy your brand new conservatory faster.
Our tiling system applies only a light amount of pressure to the framing and the foundations which means that it meets the strict requirements of planning permission and building regulations.
Solid Conservatory Roof
Our solid roof may seem exactly the same as our tiled option as both are hybrid systems that can allow the installation of glass.
However, the solid system lets you choose the shape of the glazing that is installed into your roofing. We can get the placement of the glazing just right so that you can optimise the light that comes into your home.
You can give your home a better aesthetic appeal with a solid roofing option making any area in your new room a feature.
Highlight a seating area or dining table so that it catches anyone's eye who walks into your home.
This option and all the other options will add considerable market value to your Sutton property.
Glass Conservatory Roof
With this option, natural light will flood your extension creating the illusion of even more space.
Just because this roofing is made of glass doesn't mean it compromises on the durability of the structure. Our glass conservatory roofs can withstand winds of up to 130mph. This leaves you with peace of mind in knowing that you're investing in a structurally sound home improvement.
You can even customise your glass conservatory roof by choosing from our wide selection of colours. Each shade is available as painted or foiled aluminium, and they won't lose their vibrancy due to being exposed to harsh weather conditions or deteriorate naturally over time.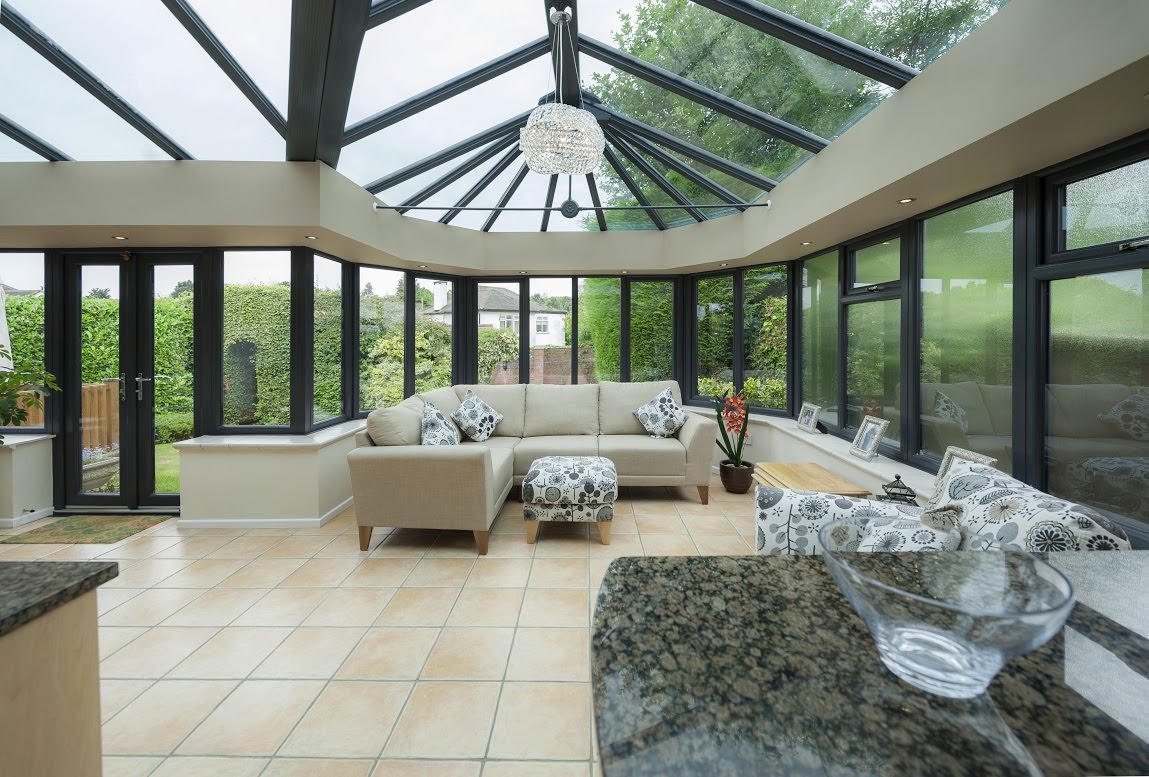 The Benefits of Our Conservatory Roofs
Improved Market Value: If you plan to sell your home in the future, installing a brand new conservatory roof can significantly improve the market value of your home – restoring it to its former glory.
Extra Space: Once we have fully installed your new roof, you will be able to use your new conservatory for any purpose you desire. Whether that be a study, a games room, dining room or even a modern living room, the possibilities are endless.
A Design To Suit You: Our expert team will guide you through the whole process of getting your new roof installed. We will help improve the performance of your new roof to improve energy efficiency with stunning insulated columns.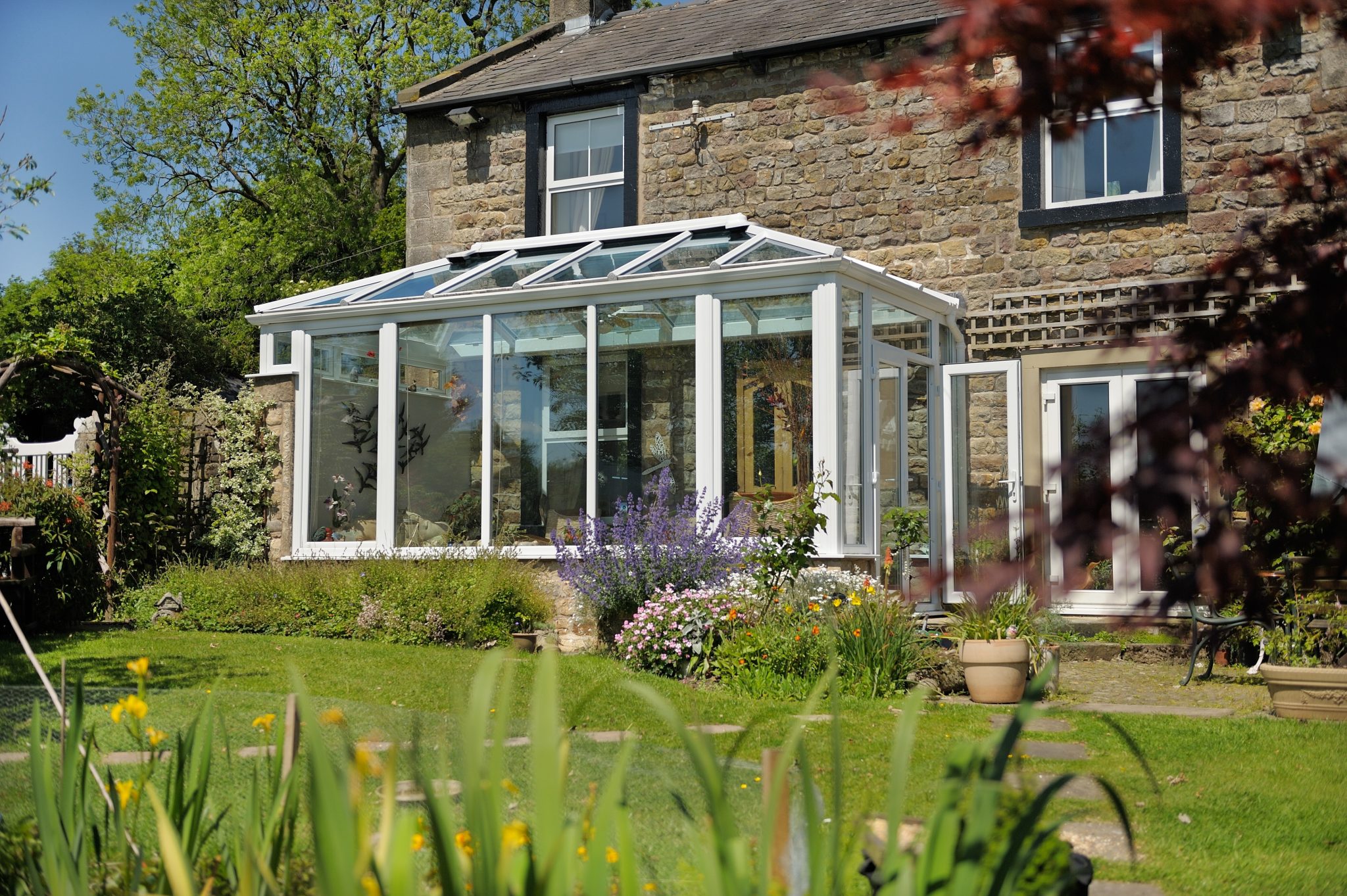 Conservatory Roof Prices, Sutton
If you're looking for more information on conservatory roofs, why not give us a call on 0208 669 1500 or email us at info@castlecon.com.
You can also get up close and personal with our product range by using our VR tool to get a better look at our offerings.
If you want a more instant quote, use our online design tool and get a quote today!
Categories: Conservatory Roofs
Tags: conservatory roof prices, conservatory roof quotes, conservatory roof quotes sutton, conservatory roofs sutton