uPVC casement windows are arguably the most popular profile choice among homeowners in Sutton and the surrounding London towns. Their traditional style has been around for hundreds of years. With modern technological advances in double glazing technology, these profiles have been brought into the 21st century.
You will benefit from the fantastic thermal performance, enhanced home security, stunning aesthetics, as well as weatherproofing and soundproofing qualities. Update and upgrade your Sutton home with our beautiful uPVC casement windows that are sure to be the focal point of your home.
By choosing us here at Castle Conservatories, you are ensuring a high-quality installation for an incredibly competitive rate. Please do not hesitate to contact us by filling out our online contact form. We look forward to hearing from you very soon!
---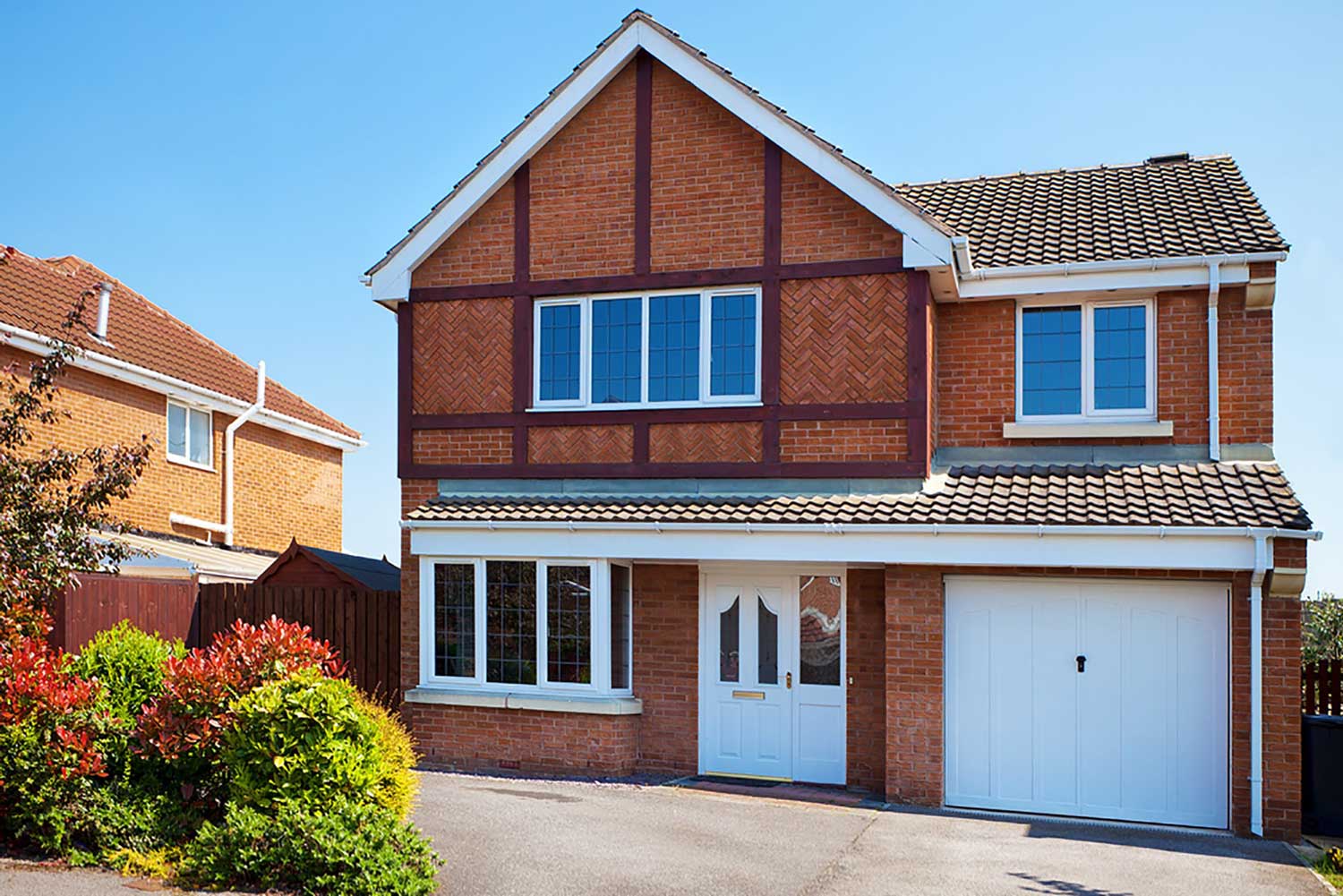 ---
Secure uPVC Casement Windows
Security is important with any home improvement project. Everyone deserves the right to feel safe and secure in their home. That is why we, as a company, install secure uPVC casement windows for customers in Sutton and the surrounding London towns.
We install our casement profiles with multi-point locking mechanisms that secure these windows in places when fully closed. The sashes provide an airtight seal which makes it very difficult for potential intruders to break in.
As a company, your safety is our priority. That is why we construct these installations out of uPVC and double glazing. UPVC is a very robust material that is sure to stand firm against any break-in attempts. Get in touch with us to find out more security information about our uPVC casement windows.
---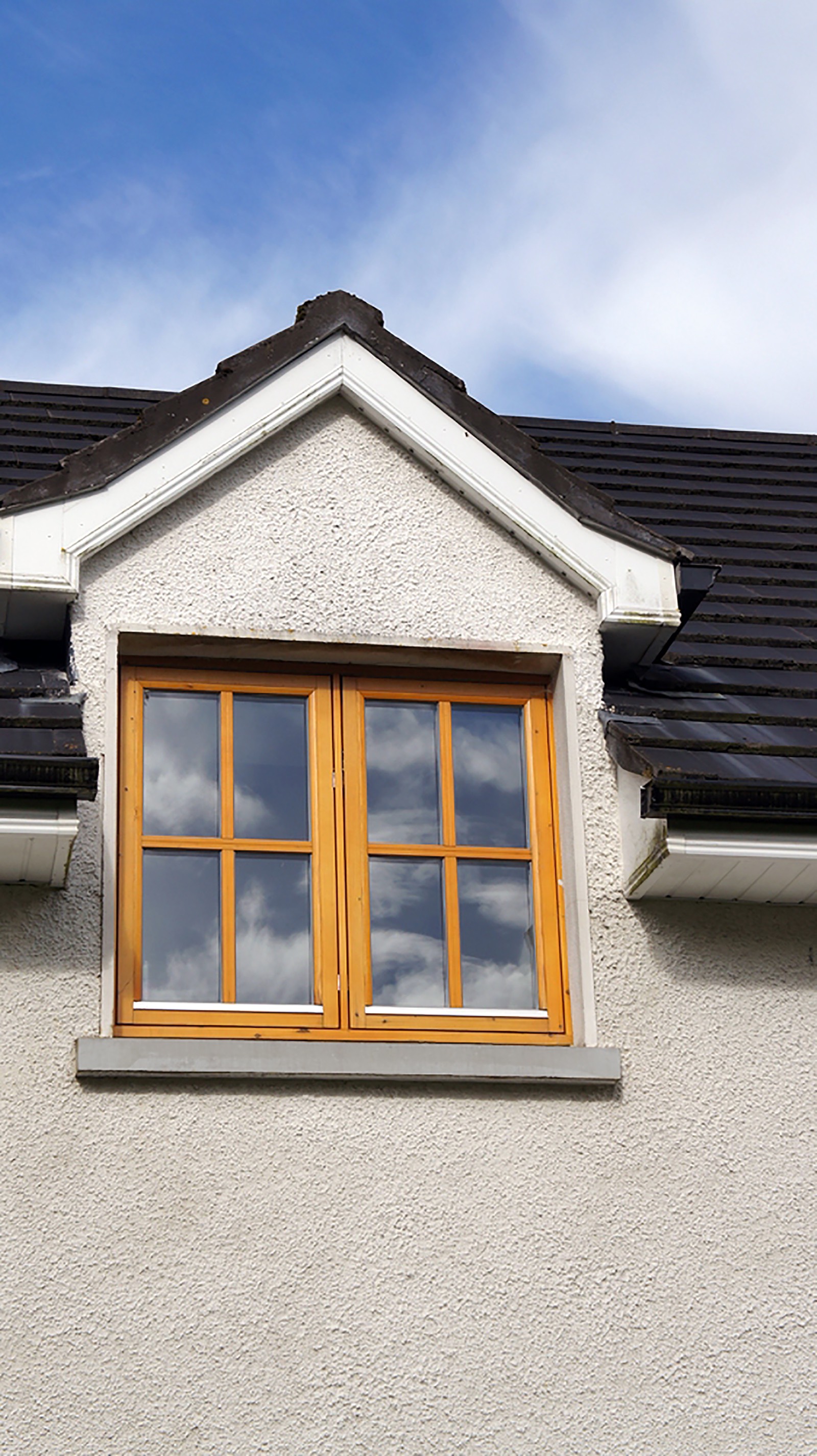 ---
Thermally Efficient uPVC Casement Windows
Is your Sutton property bitterly cold during the winter? Do you have to blast your heating to feel slightly more comfortable? Are your energy bills getting wildly out of control? This can be a thing of the past with our thermally efficient uPVC casement windows.
By getting replacement double glazing, you will be ensuring that your property won't suffer from loss of heat. You will stay warm and cosy during winter months without having to keep your heating on all the time.
Almost instantly, you will notice that your energy bills will become less and less. This is even great for the environment. Invest in uPVC casement windows from us here at Castle Conservatories, and we will guarantee that you will see a reduction in how much you pay for your central heating.
uPVC Casement Window Styles
Are you worried that our uPVC casement windows won't match your Sutton home's aesthetics? There's no need for concern as our profiles are fully customisable. You can choose any colours you want from the vast selection that we have to offer.
Not only this, but you can choose from several foils, finishes, hardware options and accessory options. This will make your new double glazing utterly individual to your property. There's no need to worry – we will be with you every step of the way, including the design process.
The final design of your new casement windows will be down to you. They are sure to match any property no matter the age. You don't need to worry about whether they will blend in with your traditional property or stand out from your modern and contemporary structure.
---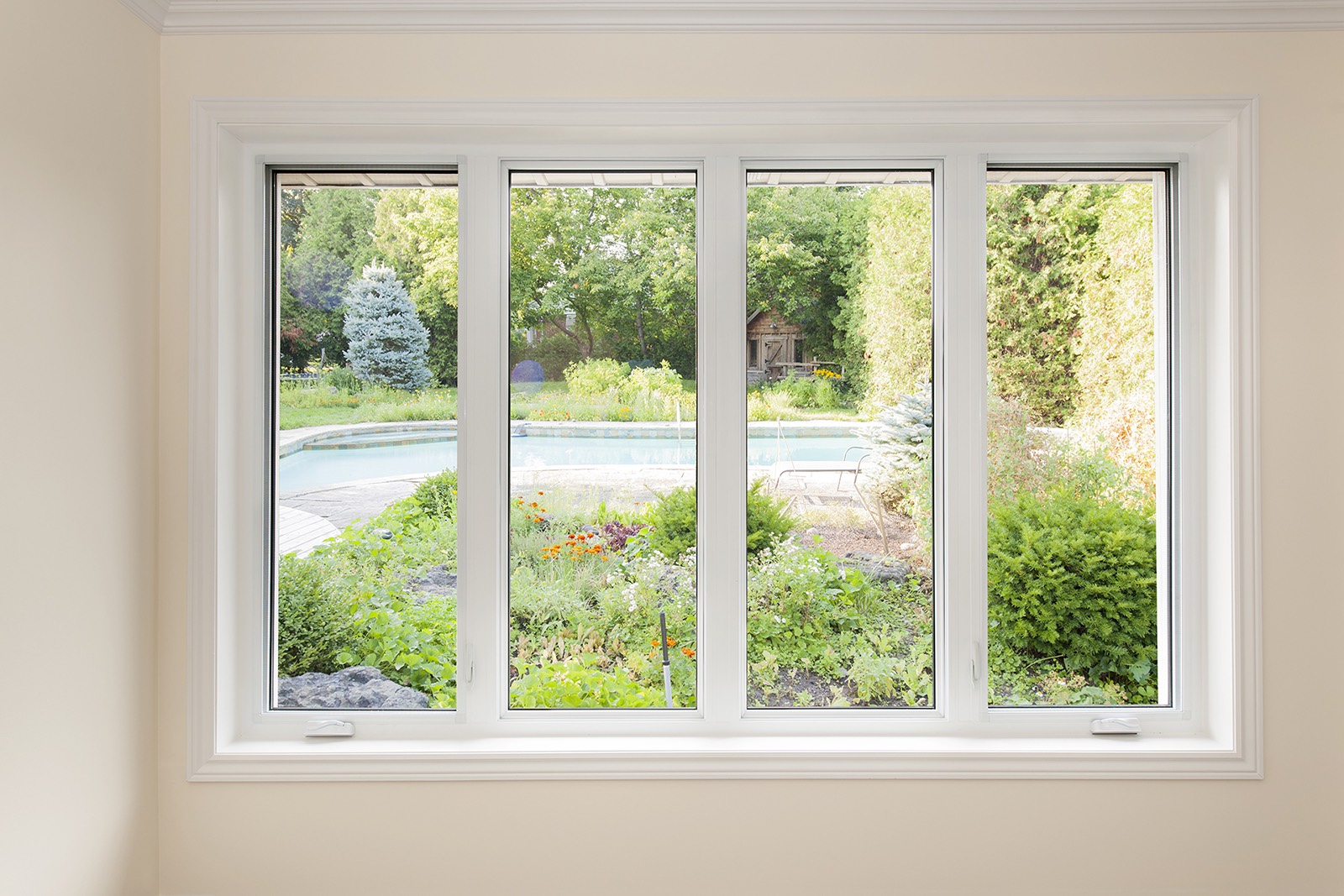 ---
Benefits of Double Glazing Replacement Windows
Having replacement windows is essential if you can feel cold spots and draughts in your home. Our uPVC casement windows are a fantastic alternative because they will provide great weatherproofing qualities.
This means that there will be no water seeping through when there is heavy rain. This reduces the likelihood of condensation in your property and eliminates the risk of mould.
Soundproofing is another benefit. This is perfect if you live on a busy street or in a noisy part of Sutton. Our soundproof uPVC casement windows protect you from unwanted noise creating a peaceful living space that you and your family can enjoy all year round.
Having profiles constructed out of uPVC as well also makes them incredibly low maintenance. Often with timber alternatives, they would struggle when exposed to the elements. Their frames would begin to bow, bend, crack and even rot. uPVC completely eliminates that risk. To maintain their grand appearance, all you have to do is give them a quick wipe with a damp cloth. Job done.
---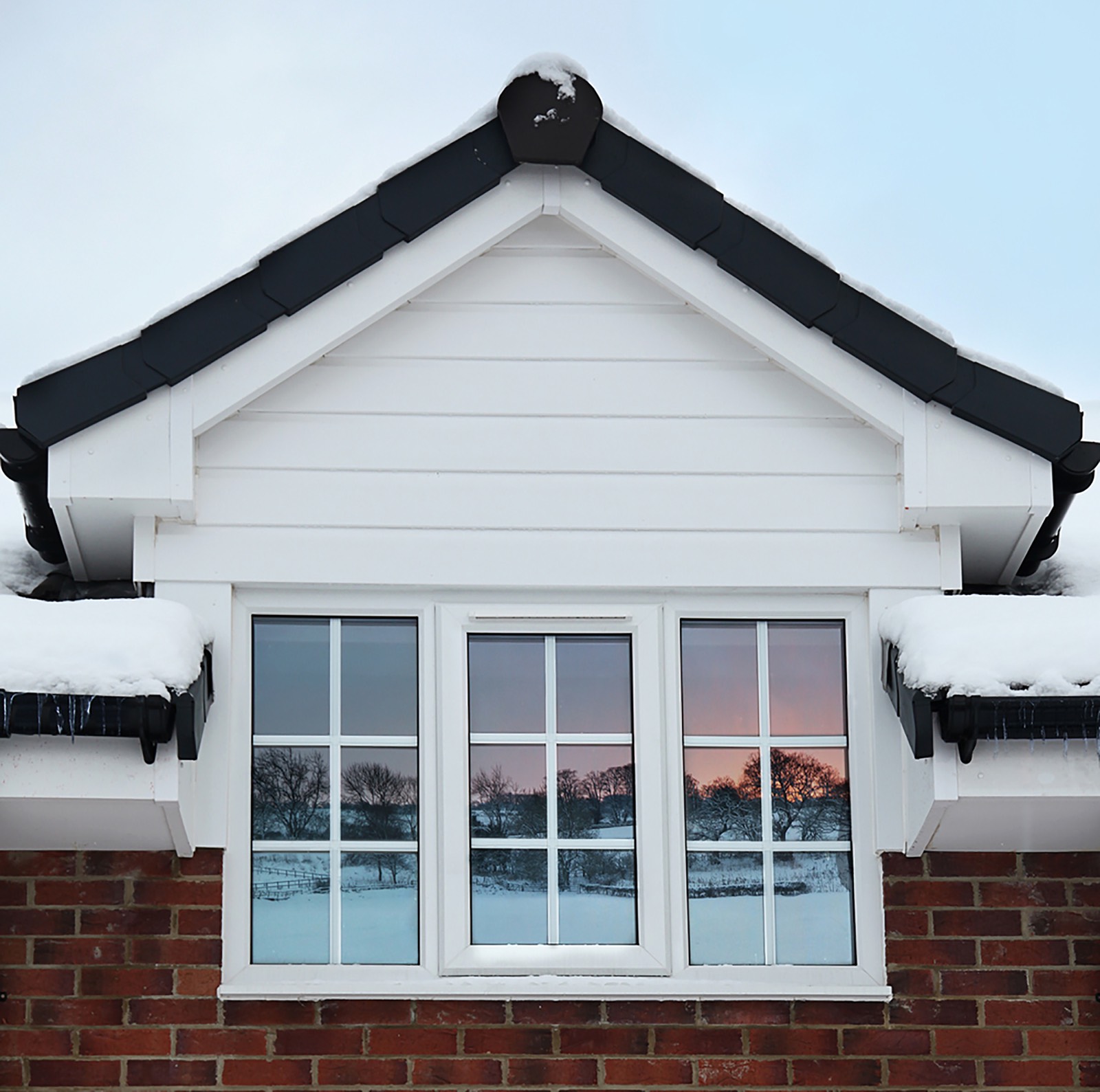 ---
uPVC Casement Windows Prices in Sutton and Surrounding London Towns
Are you interested in purchasing some of our fabulous uPVC casement windows? By using our uPVC windows cost calculator, you can get a bespoke and competitive price tailored to your specifications.
We will also respond as a matter of urgency if you leave us a message via our online contact form. We will get back to you with all the relevant information you need about our uPVC casement windows as well as our other products and services.
Categories: uPVC casement windows, uPVC Windows
Tags: uPVC casement windows cost sutton, uPVC casement windows quotes sutton, uPVC casement windows replacement sutton, uPVC casement windows sutton