It is no secret that timber installations are incredibly beautiful to look at. However, they often come with a whole list of problems that deter homeowners from investing in timber windows. We, as a company, take pride in the fact that we supply and install stunning wooden windows that are guaranteed to provide modern performance along with their traditional aesthetics.
Your property in Sutton and the surrounding areas will stand out and not fade into the crowd. This is due to the stunning visual appeal that wooden windows often provide. We're proud to announce that these profiles boast incredible thermal performance, enhanced home security as well as many other features and benefits.
This is because we have carefully treated them to ensure that you don't struggle with the upkeep that can bog down homeowners. Modern living is enhanced and not hindered with our beautiful wooden windows.
Like the sound of our wooden windows? Please get in touch with us today to find out why timber alternatives are increasingly becoming a popular choice among homeowners in Sutton.
---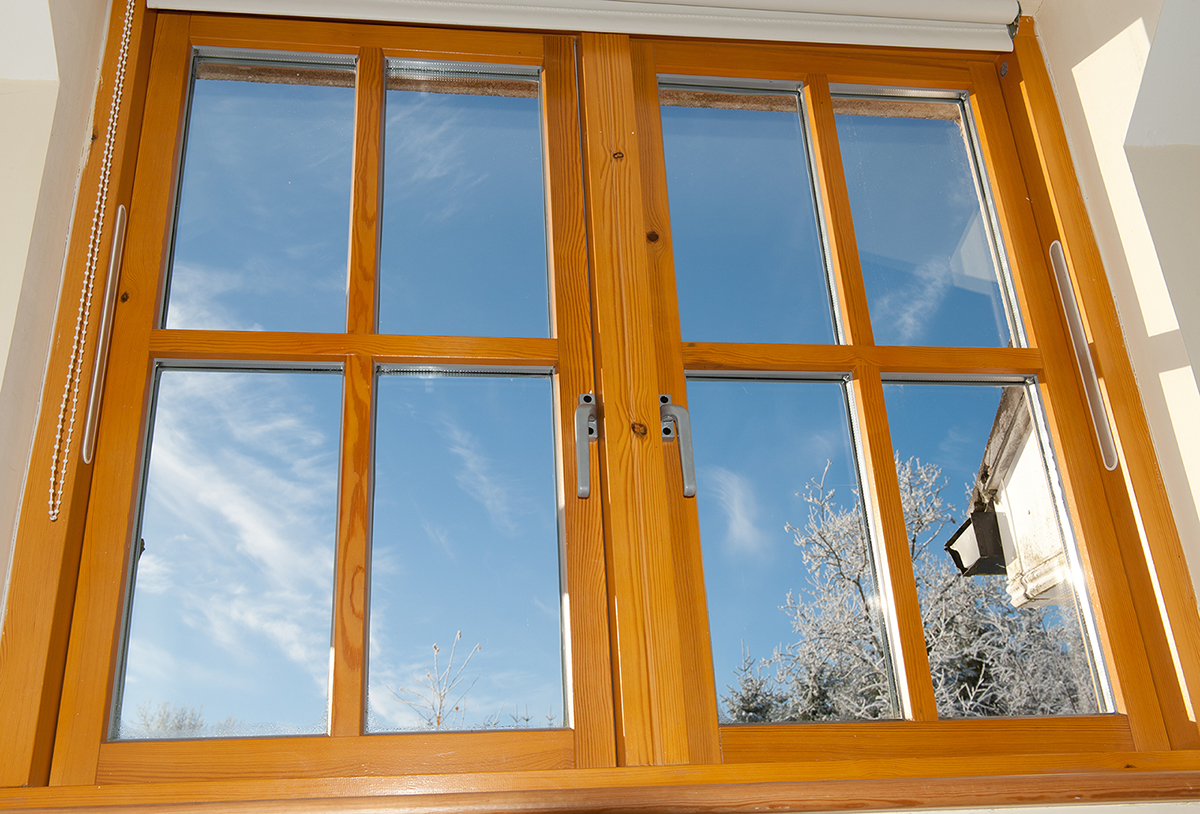 ---
Thermal Performance With Wooden Windows
Your Sutton home will never be the same again. Change the way you live and opt for our stunning wooden windows today! Notice how you will have a warmer property during the winter months and even a cooler living space in those summer months. This means that by having these profiles installed, you will be creating a thermal barrier that keeps the elements out.
A benefit of thermal performance is the fact that you will start to save money on your energy bills. This is because you will be consuming less energy to keep your Sutton home warm. This is great as you will feel like you have made a worthwhile investment that has brought value to your home.
This also has a great effect on the environment. As you won't need to have your heating on as often to stay warm, you will actually be shrinking your carbon footprint. This is important to do in this day and age as we all have to work together for a brighter future for our planet.
Do you like the sound of our wooden windows? Get in touch with us to book an appointment and see whether these installations will be the perfect solution for you.
---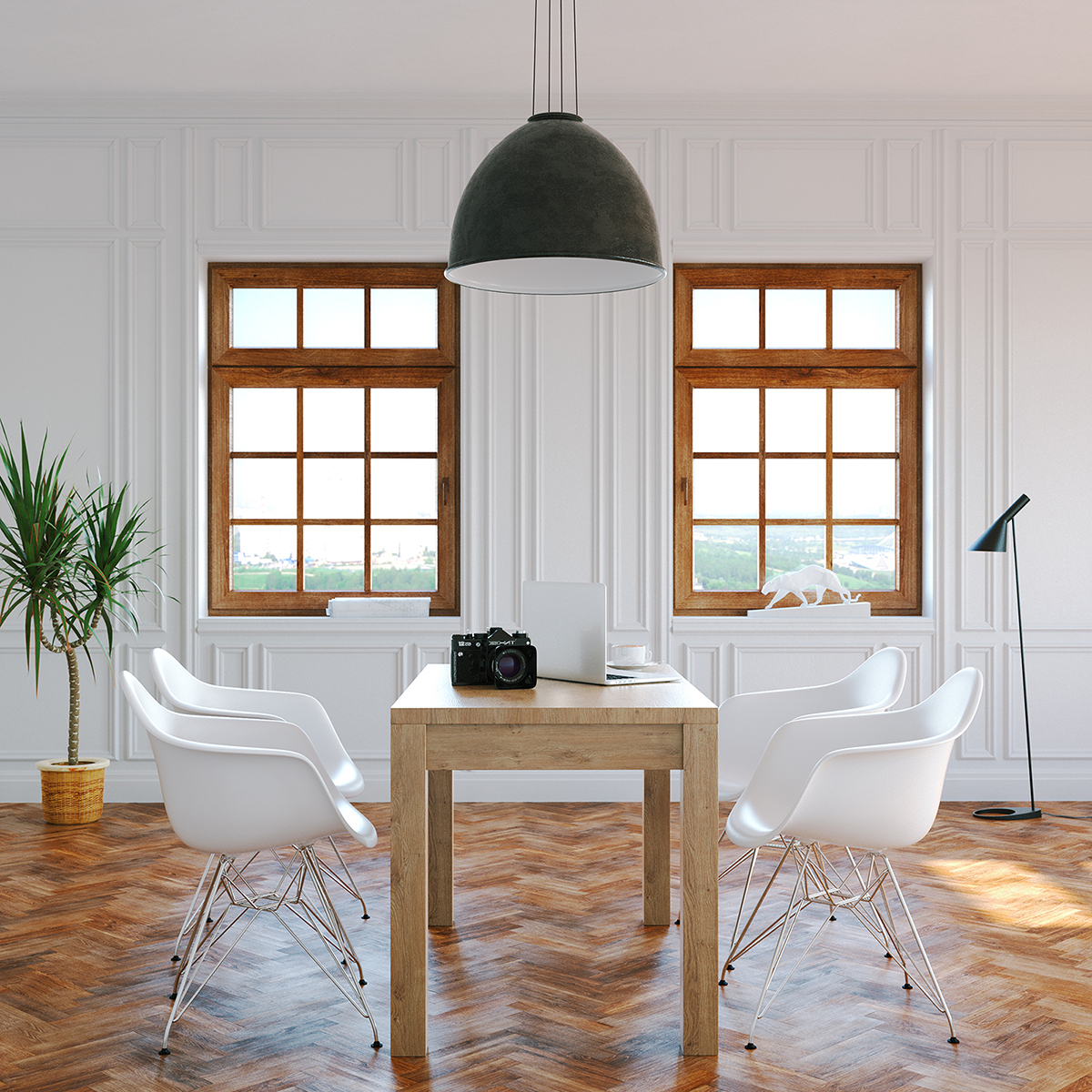 ---
Home Security With Wooden Windows
As a double glazing installation company, we understand that our customers would like to feel safe and secure as they sleep at night. It is our mission to provide you with profiles that are not only stunning to look at but perform at the best of their ability.
That is why our wooden windows, as standard, have multi-point locking mechanisms as well as high-quality double glazing. This ensures that you can have peace of mind and feel safe and cosy ass you sleep at night.
These profiles will be sure to deter even the most determined of intruders from trying to break in. Security has been carefully thought about with our wooden windows meeting and exceeding the standards that have been set within the industry. To have more peace of mind and to feel like you are protecting your family, opt for our timber profiles today!
---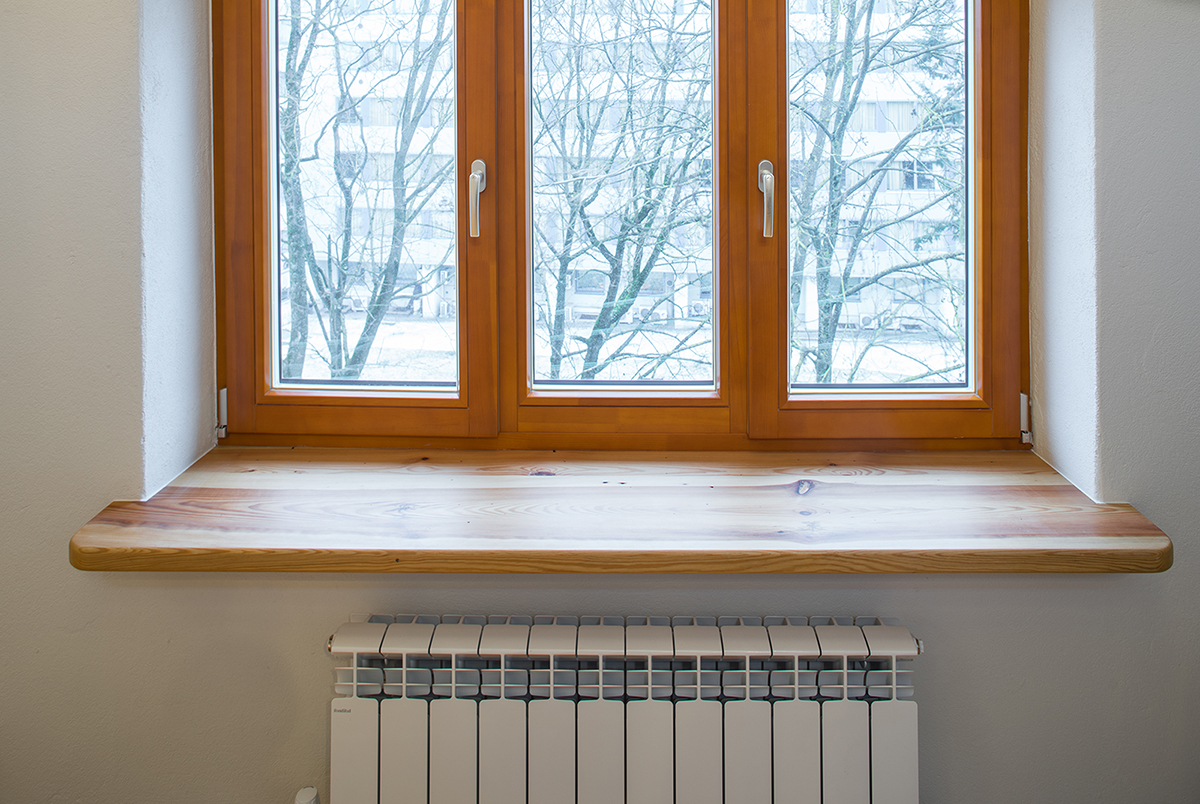 ---
Benefits of Wooden Windows
There are numerous amounts of benefits that come with getting wooden windows fitted into your Sutton home. For example, these installations do not require the same amount of maintenance that alternatives available on the market would need. By being specially treated these profiles will have effortless functionality for many years to come.
Not only this, but the colours will last. They will not peel, crack, fade or discolour over time. You won't be having to sand these down just so they can open and close – the basic thing all windows should do. Instead, you will benefit from smooth functionality and amazing performance throughout thousands of opening cycles.
Our wooden windows also suit any property of any age. These will blend in with a traditional property or stand out in a contemporary building in Sutton and the surrounding areas. We are confident that these profiles will be ideal for you. Please do not hesitate to get into contact with us today.
---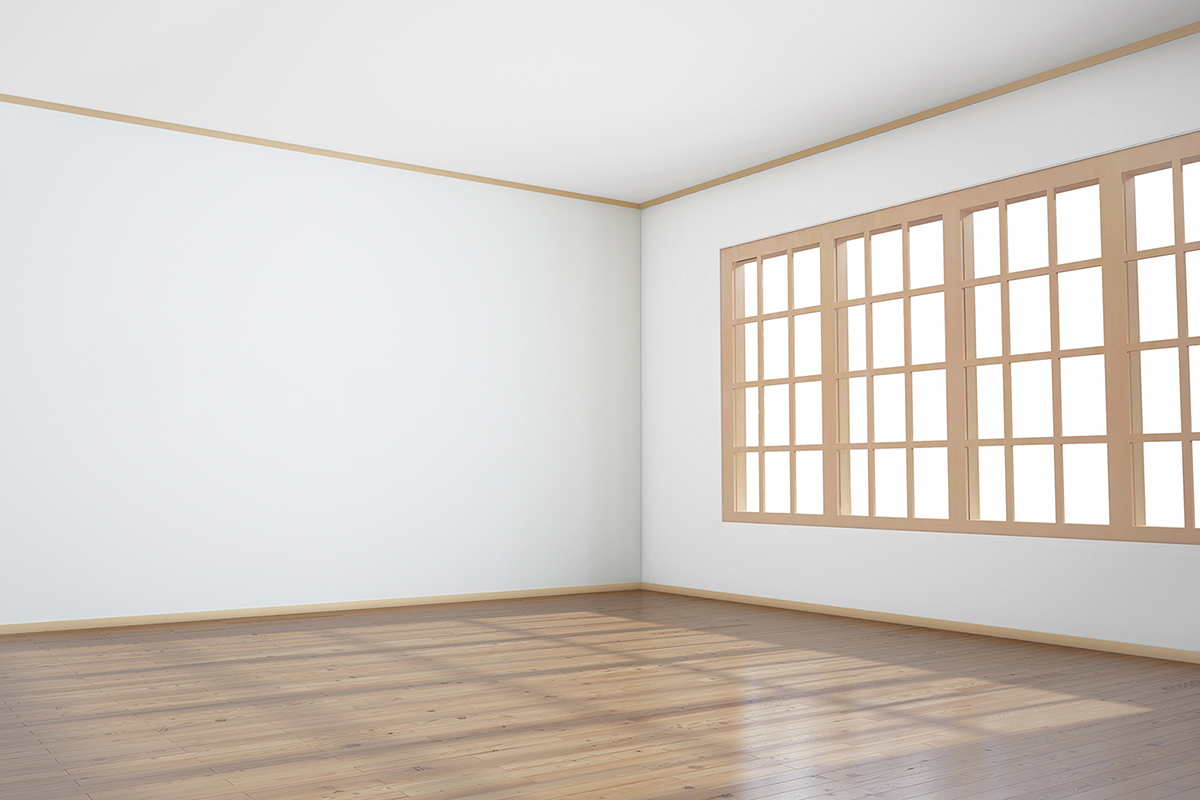 ---
Wooden Windows Prices in Sutton and the Surrounding Areas
If you are interested in getting a quote from us on our wooden windows, why not try our online cost calculator? Here we will build a bespoke price just for you based on all your design preferences.
Alternatively, get in touch with us via our online contact form. We will respond to you with everything you need to know about our wooden windows. We are ready and waiting to hear from you, so please don't delay.
We look forward to hearing from you soon!
Categories: Updates, Wooden Windows Sutton
Tags: bespoke wooden windows sutton, timber double glazed sash windows sutton, wooden windows near me sutton, wooden windows sutton