Often when home improvement companies talk about timber installations, they are talking about how difficult it can be to maintain them. However, with our timber windows, these issues will be a thing of the past.
Enjoy traditional aesthetics with modern performance from a classic material. Your property in Sutton and the surrounding areas will stand out from the crowd due to the stunning designs that have been around for hundreds.
These surprisingly low maintenance installations will provide your home with thermal efficiency, security and gorgeous aesthetics. If you would like to find out more information about these beautiful timber windows, please do not hesitate to give us a call today!
---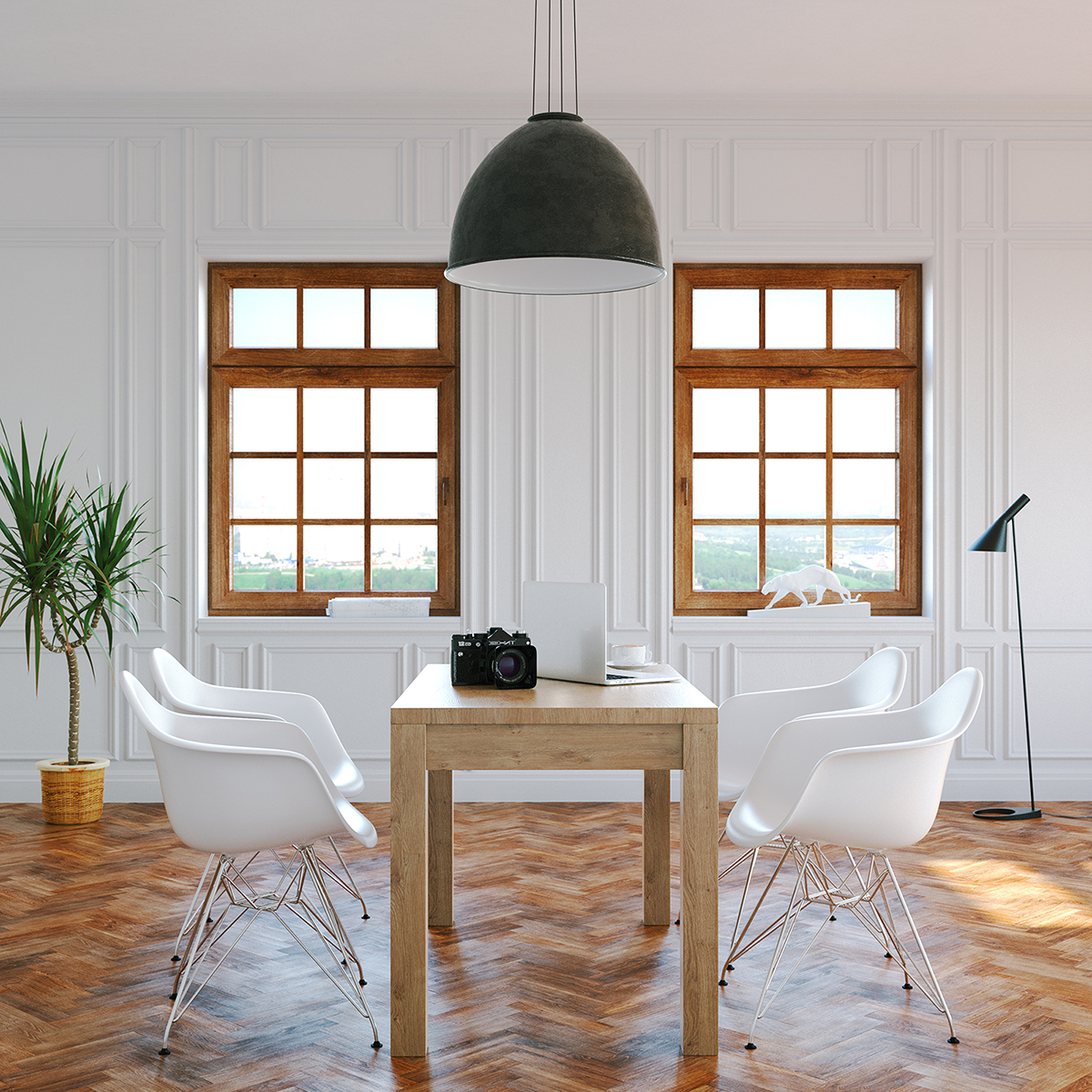 ---
Thermally Efficient Timber Windows
We, as a company, take pride in providing our customers with high-quality installations that will perform for many years to come. Our timber windows, while built out of a classic material do offer homeowners with incredible modern performance.
The thermal performance that these profiles provide is incredible. Heat retention will be prominent as your house will begin to feel warmer with less usage of your heating. What this means is that you will find a reduction in your heating bills because you won't be using your energy as often to keep your house warm. Your new timber windows will do the work for you.
You will benefit from this by seeing that your heating bills have reduced a lot. No longer will you be paying a fortune just to stay warm during those winter months. Instead, the thermal barrier created with these timber windows will save you money and be a worthwhile investment because of that.
As a company, we're proud to share that this also means that you will be shrinking your carbon footprint. With modern living, carbon emissions are at an all-time high. We all need to work together for a better environment for the future. That is why we take pride in supplying and installing timber windows that will improve people's carbon emissions without having to compromise on materials and aesthetics.
---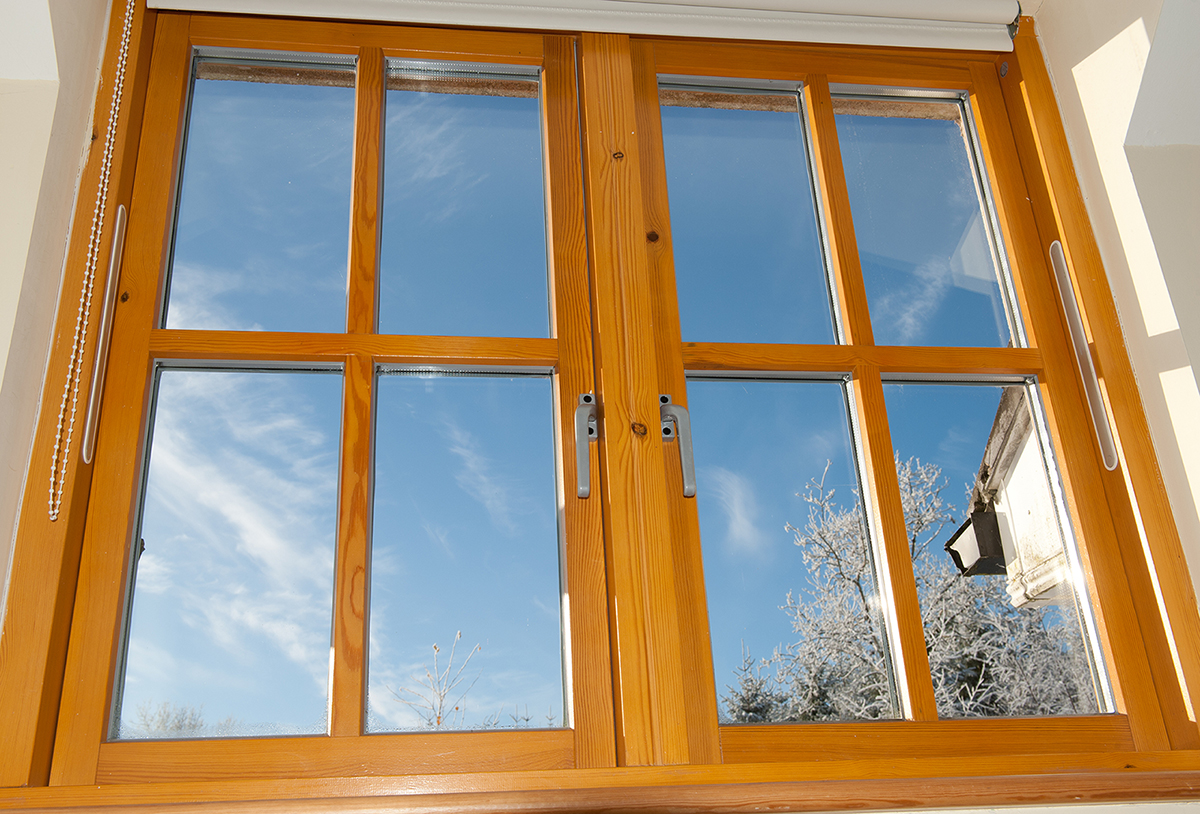 ---
Secure Timber Windows
If you love the aesthetics of timber windows but are concerned that they won't provide the security that your home needs, there is no need to fear. These wooden windows will be the ideal solution for you. That is because we fit them with double glazing that is durable and robust as well as multi-point locking systems.
Feel safe and secure as you sleep easy at night. Your peace of mind comes from knowing that you, your family and your possessions are protected by strong, robust and yet beautiful profiles. If you would like to find out more information, please get in contact with us today!
---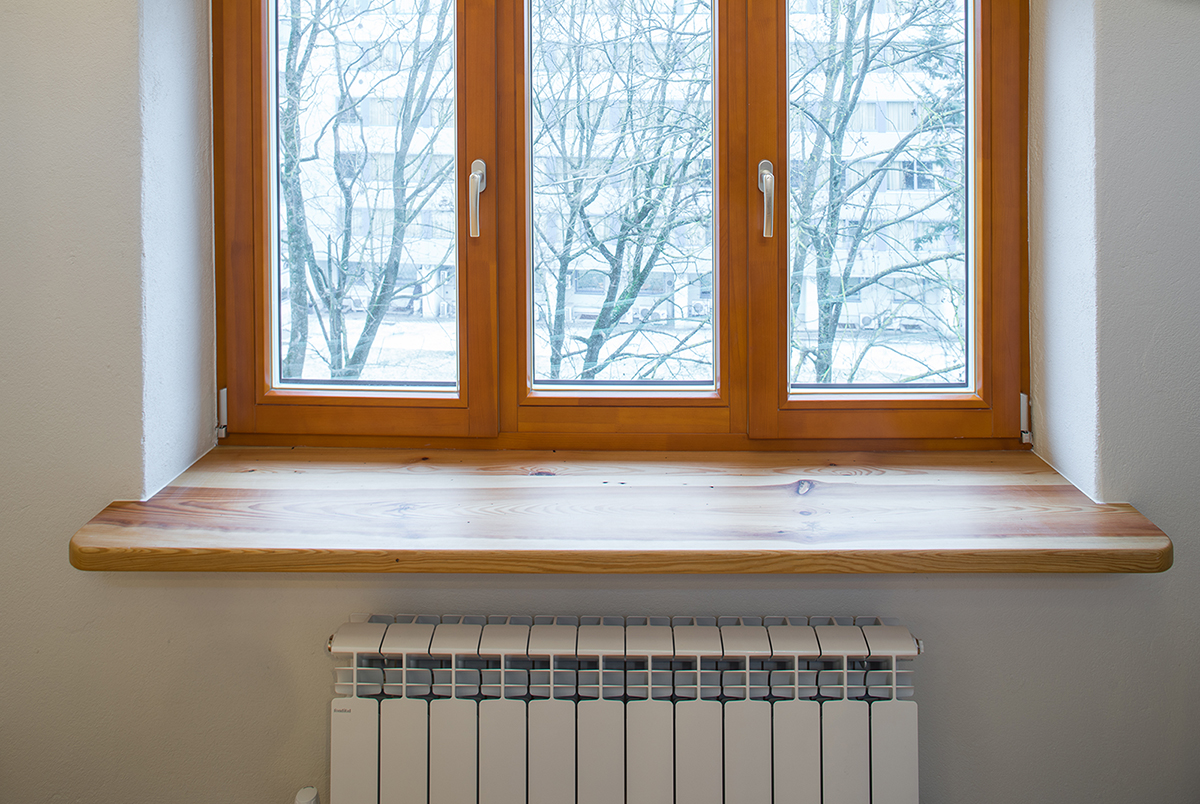 ---
Benefits of Timber Windows
As timber windows are incredibly beautiful to look at, they are often very attractive to prospective buyers. However, more often than not, these types of windows do suffer and can deter buyers. However, our timber profiles are designed with you in mind.
Each timber window is constructed with all the latest in double glazing technologies. This ensures that they work much better than alternatives that may be available on the market place today. We take pride in the fact that we carefully treat these profiles so that they won't be affected by the elements.
Another advantage of our timber windows is the fact that they suit any house of any age. It doesn't matter whether your property in Sutton and the surrounding areas is tradition or new, classic or contemporary. These profiles will be the ideal solution for you, providing you with stunning aesthetics that will be sure to catch the eye of anyone who may pass by your house at some stage.
Better yet, timber windows provide amazing weatherproofing and soundproofing so that you can live in a peaceful living space without being disrupted by the outside world. This is particularly intriguing if you live in a busy area that may have a lot of unwanted noise. Please do not hesitate to get in touch with us today. We are waiting for your call!
---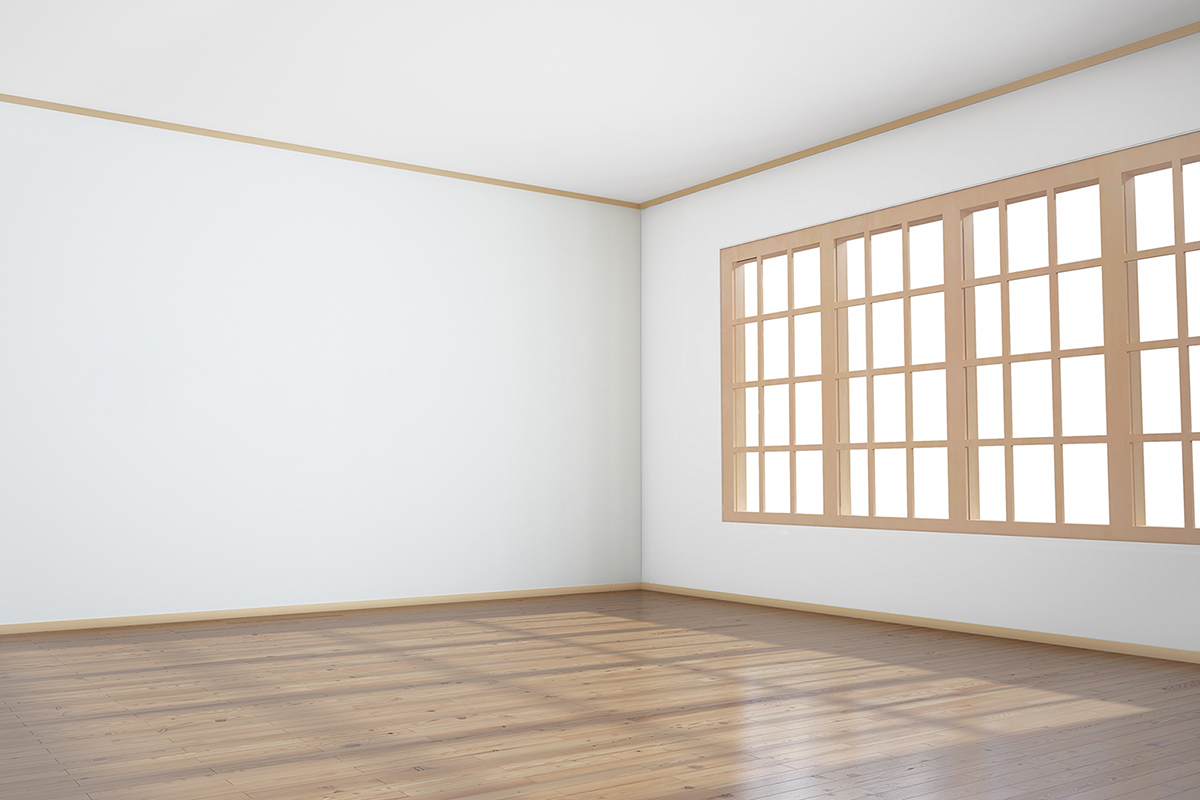 ---
Timber Windows Prices in Sutton and the Surrounding Areas
Are you searching for a great price on timber profiles? Look no further than us here at Castle Conservatories. We can provide an online design tool that will provide you with a bespoke and competitive quote. All you have to do is follow the simple step by step guide, and we will tailor a price to your design preferences.
Alternatively, you can get in touch with us today! This can be done by filling out our online contact form and leaving us a message. Our team will respond quickly as a matter of urgency to ensure that you get all the relevant information you need about our timber windows and the best solutions for you and your Sutton property.
We look forward to hearing from you soon!
Categories: Timber Windows Sutton
Tags: bespoke timber windows sutton, Timber windows prices sutton, timber windows sutton, wooden double glazed windows prices sutton