Tilt and turn windows offer properties in Sutton and the surrounding areas minimalist aesthetics with complex functionality. These profiles are ideal for high rise buildings. This is due to their creative design, which allows for ventilation with their unique tilt function.
The tilt function can be pushed outwards or pulled inwards and sits at a small yet effective angle and is locked into place. This is perfect if you have little ones or pets running around and want to protect them from the dangers of windows in higher places. The turn function allows these profiles to act more like a casement installation, which helps when it comes to cleaning and maintenance.
As we all know, leaving a window open if you live in a high rise building can be a hazard. Tilt and turn windows gives you the option to have windows open to ventilate your property properly without the fear of something going extremely wrong. By having these profiles installed, you will be ensuring that your beloved children won't hurt themselves.
---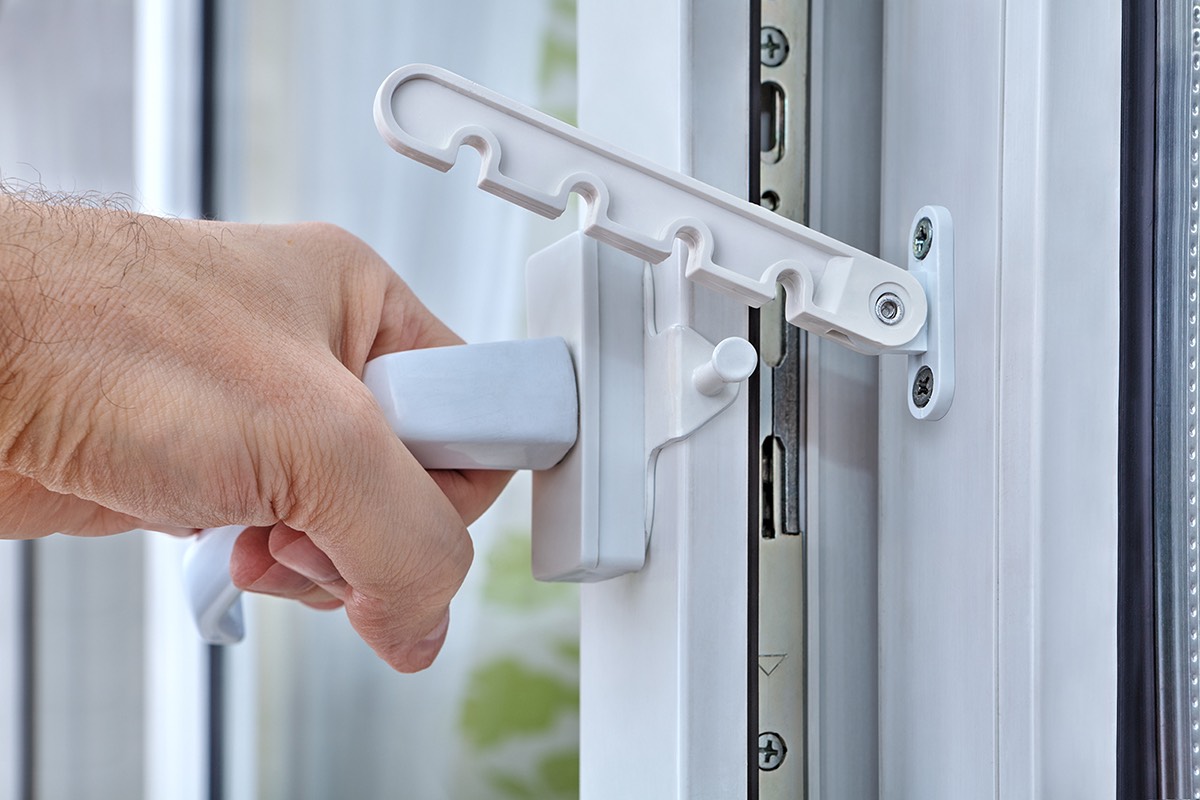 ---
Tilt and Turn Windows, Features & Benefits
Our tilt and turn windows are made with some of the strongest and the most robust materials available on the market. This means that homeowners in Sutton and the surrounding areas can benefit from slim sightlines, ensuring that natural light floods in and brightens up even the darkest of rooms. Your Sutton home is sure to feel much bigger and more inviting – something you will want to show off when you have guests over.
Tilt and turn windows have incredible weatherproofing. There will be no need to worry about water ingress and the damage that it can lead to. Condensation and mould will be a thing of the past when you upgrade to these stunning installations.
Another fantastic benefit that comes with our tilt and turn windows is that they have been tested to the latest in security. Have peace of mind and sleep easy at night, knowing that you are perfectly protected by our stunning installations.
You will also be adding market value and appeal to your property. With thermally efficient and secure windows, prospective buyers will be more likely to want to invest in your house. That is because they won't have to put excessive amounts of money into doing it up once they have purchased it.
---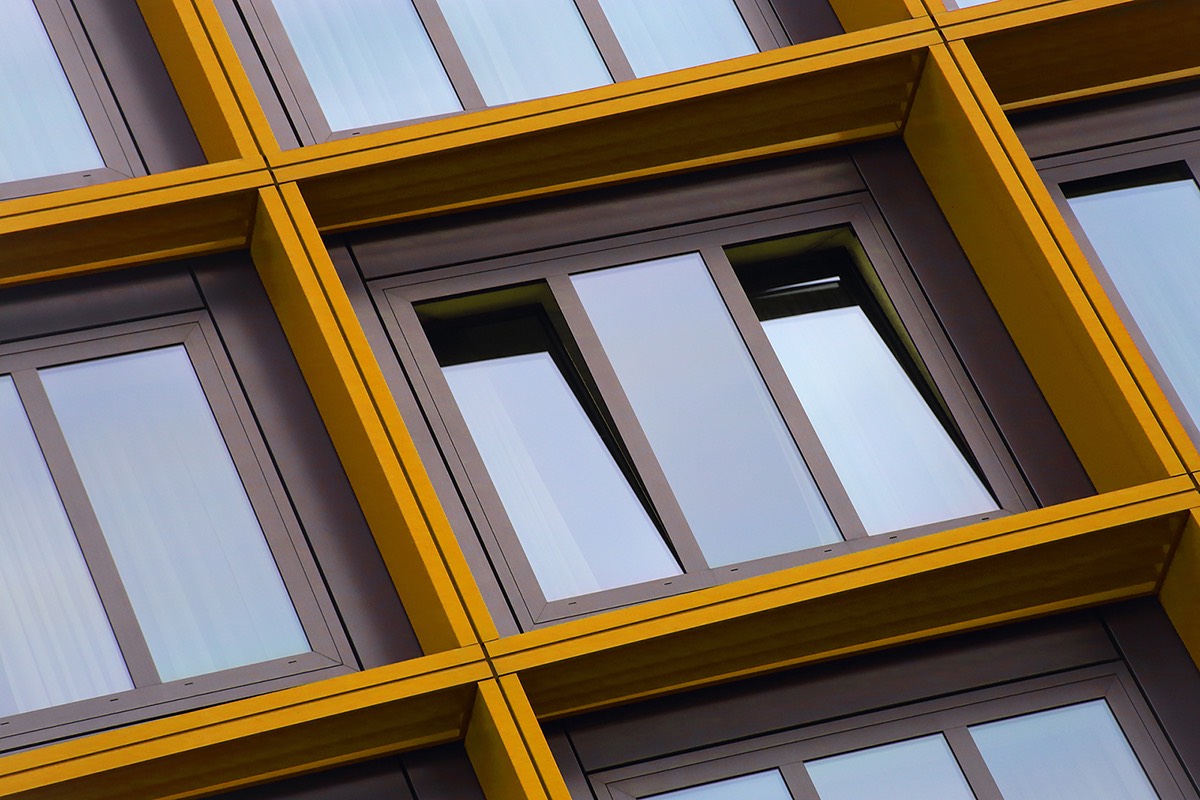 ---
Thermal Performance From Tilt and Turn Windows
It is no secret that living costs seem to rise year after year continually. You may be searching for a way to reduce how much you pay on your energy bills. Our double glazed tilt and turn windows would be an amazing investment as they will end up paying for themselves over time.
With thermally broken frames as well as high-performance double glazing, these profiles will create a thermal barrier between your Sutton property and the outside world. The heat retention abilities of this installation will help you to feel warmer for longer. Better yet, this is done without the need for your heating to be on all the time just for you to feel the bare minimum of its effects.
What this does is ensures that you don't have to pay an arm and a leg to feel warm during those bitterly cold months. Your energy bills will reduce greatly, and you will begin to save money because of having these tilt and turn windows installed into your house in Sutton and the surrounding areas.
Better yet, benefit from emitting less carbon into the atmosphere, your carbon footprint will also see a reduction. Invest in only the best today and choose our stunning tilt and turn windows today!
---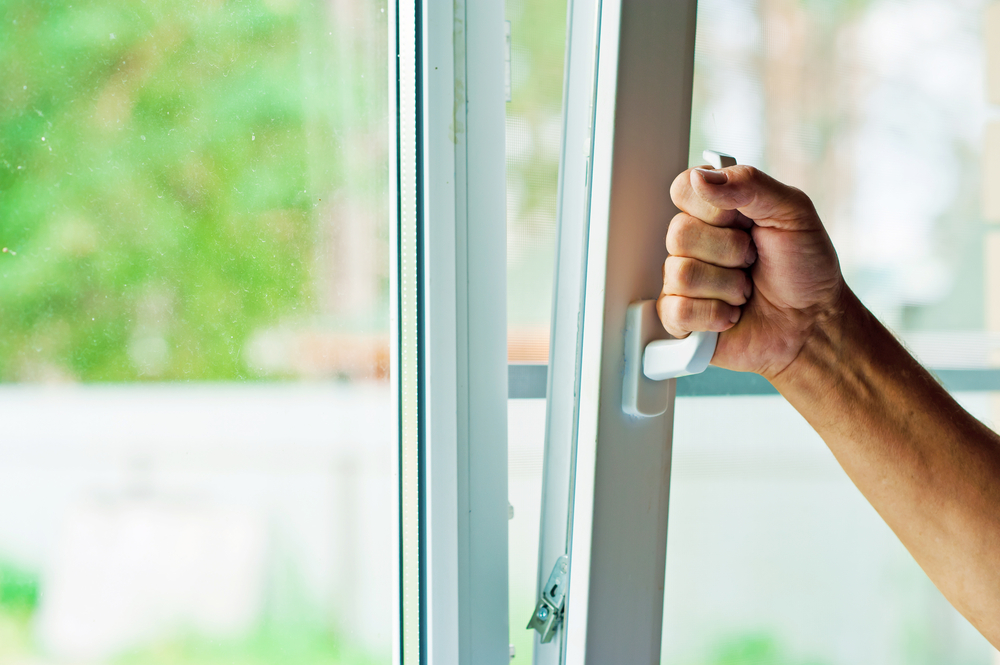 ---
Tilt and Turn Windows Designs
Looking for a great way to update your home? Tilt and turn windows will provide you with all the visual appeal you have been looking for. These can be bespoke made for your property in Sutton so you don't have to worry about whether these will match your style or not.
Choose from a wide variety of colour, finishes and hardware options to fully customise and tailor our tilt and turn windows to your property. You can rest assured knowing that these will be sure to complement the existing aesthetics of your home's design.
---
Tilt and Turn Windows Prices, Sutton and Surrounding Areas
Interested in one of our stunning tilt and turn windows. Please get in touch with us today! You can do so by dropping us a message via our online contact form. One of our helpful and friendly team members will quickly respond with everything you need to know.
Like an online quote? Use our double glazing cost calculator to find out how much our tilt and turn windows may be for you. All you have to do is follow the simple step by step guide, and you will be present at the end with an incredibly competitive price.
We look forward to hearing from you soon!
Categories: Tilt and Turn Windows Sutton
Tags: tilt and turn windows installers sutton, tilt and turn windows near me sutton, tilt and turn windows secure sutton, tilt and turn windows sutton