Beautiful Roof Lanterns For Your Sutton Home
Roof lanterns add a stylish edge to all flat roof extensions, conservatories or orangeries. Add stunning bursts of light which creates the illusion of space and highlights the wonderful architecture of your home.
They are even market-leading U-values helping you save money on your energy bills and helping reduce the carbon impact you have on the world.
If you would like to find out more information on our roof lanterns, contact the Castle Conservatories team by calling 0208 669 1500 or send us an email at info@castlecon.com.
Our Virtual Reality Tour can help you get a better idea of our roof lanterns in action. Better yet, you can get a free online quote when using our new design tool.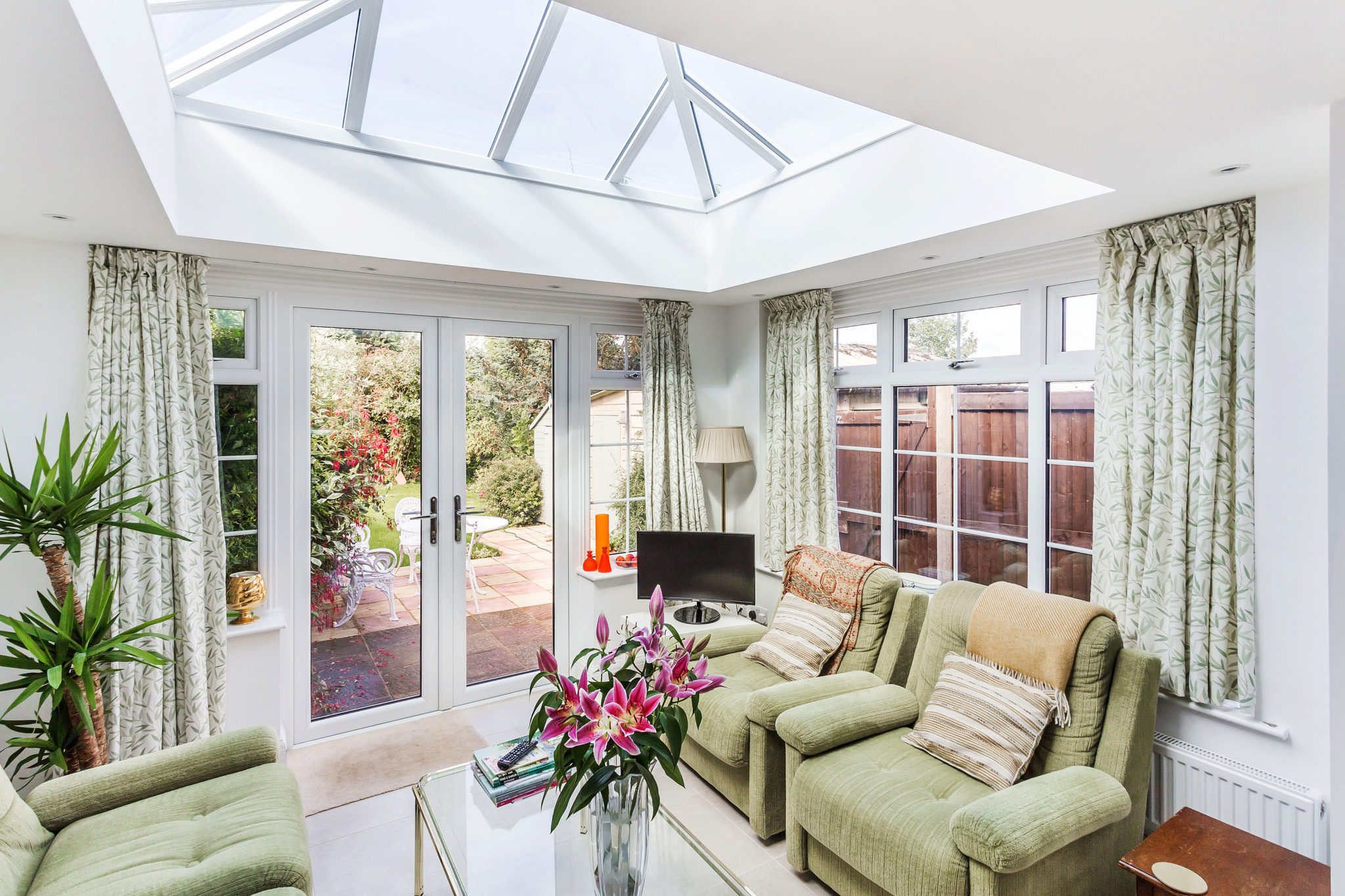 High-Quality Roof Lanterns
Here at Castle Conservatories, we work closely with the trusted leading manufacturer of rood lanterns. We ensure that we provide only the best quality products and materials when installing your new home improvements.
We pride ourselves on the best quality installations for our customers in Sutton and the surrounding areas.
With our help, your rooms will be lighter, warmer and improve your home's market appeal – increasing the value of your home when it comes to wanting to sell.
So, why hesitate? Find out why our roof lanterns are the perfect addition to any home improvement project.
Get a free online roof lantern quote or contact one of our expert team members today!
Using Us As Your Installer
As a company, Castle Conservatories believe that you should be the highest priority when it comes to any installation. We want to work closely with you to make your house the home you always dreamed of.
Our consultants have the full expertise to tailor the aesthetics and performance of your roof lantern so that it matches exactly what you wanted for your home.
Using our online tool, you can design your roof lantern for your Sutton property – then, get in touch so that we can discuss your ideas.
You can even explore the rest of our catalogue in our conservatory roof portfolio.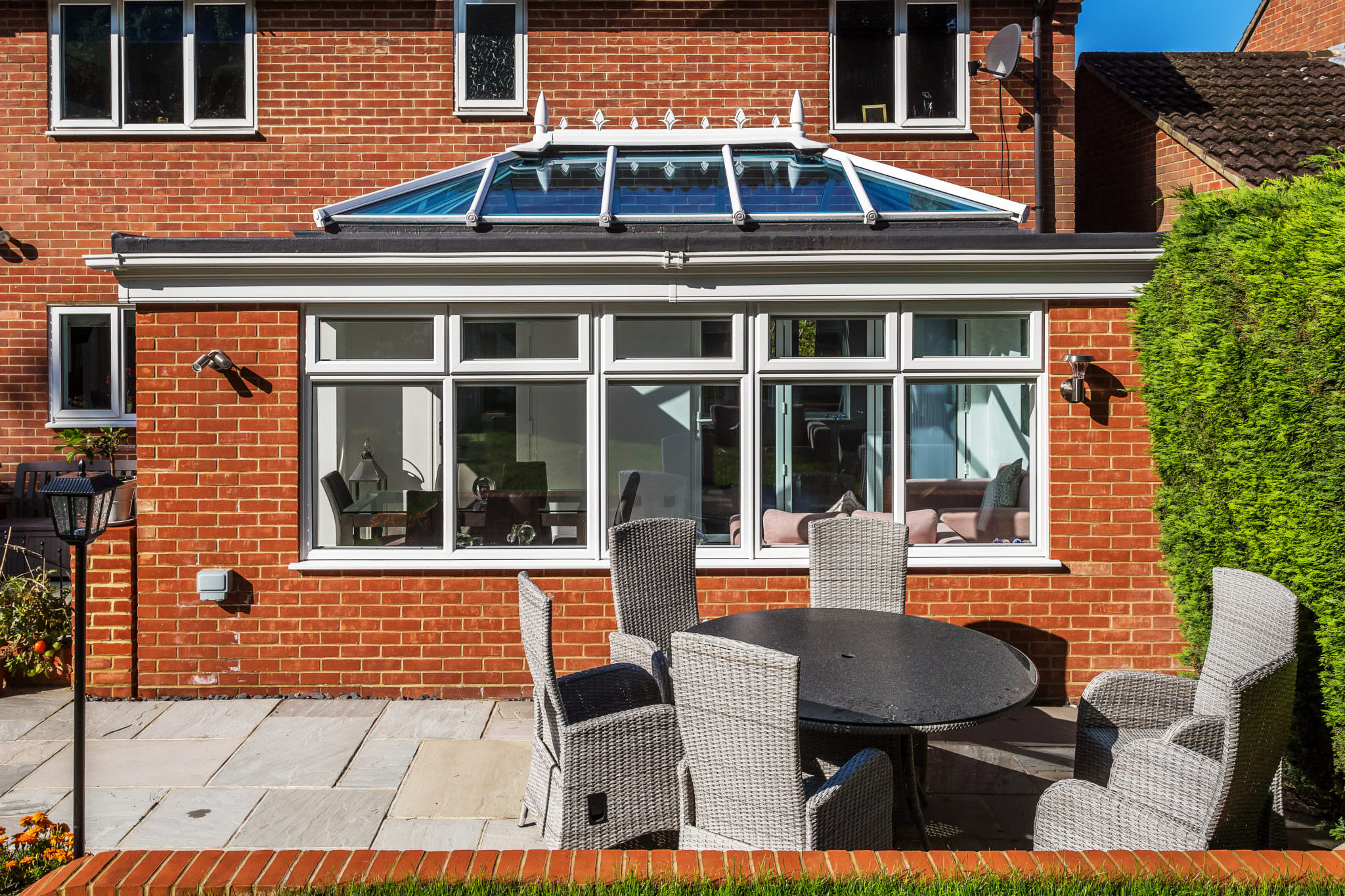 Energy Efficient Roof Lanterns
Not only do our roof lanterns provide your roof with beautiful light, but you will also be able to use the room year-round for relaxing and entertaining guests.
Say goodbye to excruciatingly hot summers and bitterly cold winters- high-performance glass in our roof lanterns helps to transform your rooms into liveable spaces that can be used at any point of time in the year.
Multi-Purpose Rooms
Whatever you want to use your room for, choose Castle Conservatories as your installer of roof lanterns in Sutton. Create a living room that opens out to your outdoor space or get a modern kitchen extension that can complement any home.
We want you to have the freedom to design whatever you want for your home. It is important to us as a company that you are happy and satisfied with the outcome of your installation.
Improved Property Market Value
It is essential to be mindful that one day you may want to move from your Sutton home. That's why it is vital that you have only the best installations that work to increase your home's market value.
Our roof lights are a great way of improving sightlines in your conservatory or house extension which in turn makes it more appealing to potential buyers in the future.
Vendors will also appreciate the extra space that you have created in your home making them more likely to chase their enquiry further.
Roof Lanterns For All Properties
It is crucial that your roof lantern matches the style, shape and age of your home – whether it is modern, traditional, period or a new build. That's why you need to opt for a trusted installer in the Sutton area that has the correct knowledge and experience.
We have many recommendations and reviews for lots of happy and satisfied customers.
We have a broad and perfect range of products, professional experience and an excellent local reputation that you will need for any home improvement project.
Adhering with Industry Regulations
Each one of our roof lanterns are manufactured off-site and designed to meet all planning requirements and building regulations. You don't need to worry about whether your new lights will meet the standards – that's our concern here at Castle Conservatories.
We work closely with your local authority and ensure that your roofing installations meets all necessary criteria and even exceed them.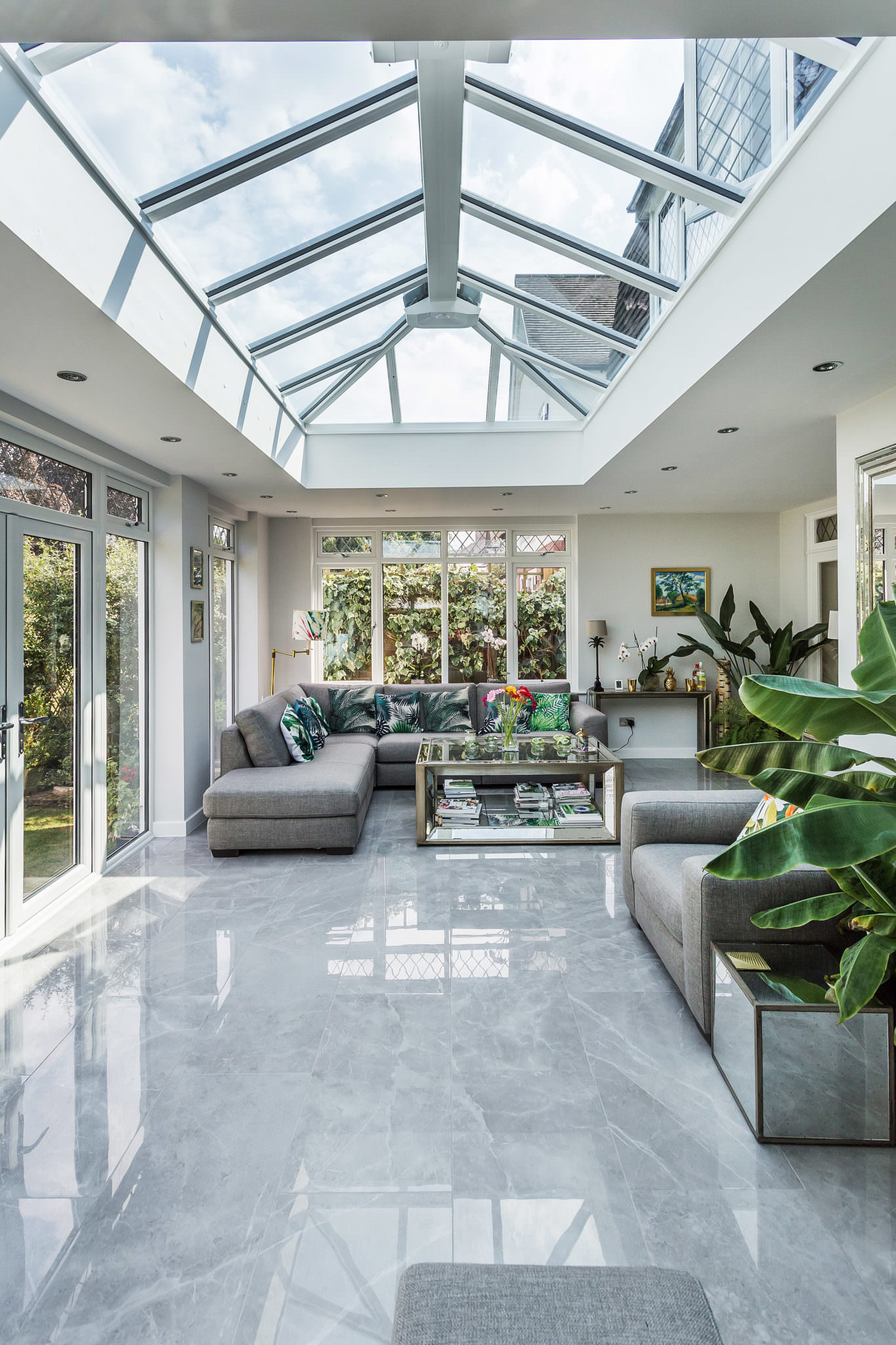 Roof Lanterns Prices, Sutton and the Surrounding Areas
For more information on our range of products and offerings and to speak to an expert team member call us on 0208 669 1500. You can also email us at info@castlecon.com.
To get a better look use our Virtual Reality Tour app to have a closer look at our extensions and features.
Generate a free online quote by using our roof lantern design tool to explore the many different options we provide. Use your mobile, laptop. PC or tablet to access the app from anywhere!
Categories: Conservatory Roofs
Tags: roof lantern prices, roof lantern quote, roof lanterns, Roof lanterns sutton