Here at Castle Conservatories, we specialise in installing conservatories for your home in Sutton and the surrounding areas.
Whether you're looking to design and build a brand new conservatory or replace an old run-down conservatory – we are the installation company for you.
Conservatories are a quick and easy way to add extra space to your home, and in most cases, this is done without needing to apply for planning permission. This is only if it meets guidelines set by your local authority on planning.
With our energy efficient and versatile design, this extra space can be used for whatever you want, whether that be a reception room, dining room, study, living room, study, kitchen extension or other!
We don't compromise on your security. We want you to feel safe and secure in your home, and that is why each of our conservatories have robust double glazing profiles. Enjoy your new extension without the fear of an unwanted intruder managing to break in.
Each of our conservatories comes with a choice of three roofing options. So, whether you're looking for a conservatory with tiled roof, glass roofing or solid roofing – we have the options and the tools to help you.
From traditional builds to a more modern and stylish design, we will help you in creating the perfect conservatory for your Sutton home.
To discuss your ideas with an expert in conservatories call us now on 0208 669 1500 or drop us an email at info@castlecon.com.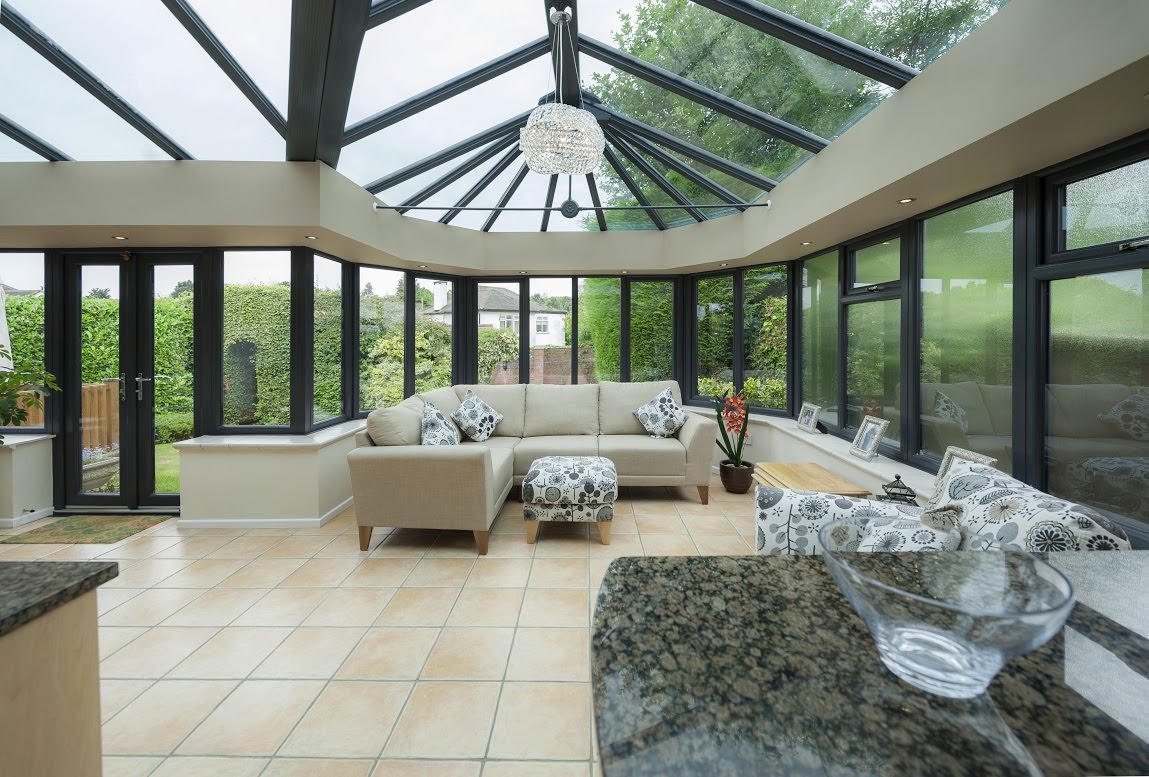 What is the Difference Between an Orangery and a Conservatory?
The significant difference between a conservatory and an orangery is the amount of glazing to the amount of frame ratio. While conservatories have over 75% glazing, orangeries have less than 75%. There isn't much difference between the two extension types when it comes to construction as modern technological advancement has made the design of both far more versatile and adjustable.
Orangeries offer more privacy than that of a conservatory which is more concerned with allowing in beautiful natural light into your home.
Over the years, conservatories have become more thermally efficient and durable as materials and installation techniques have bettered overtime.
Here at Castle, we offer both in our product range as both are an excellent addition to brighten up any Sutton home.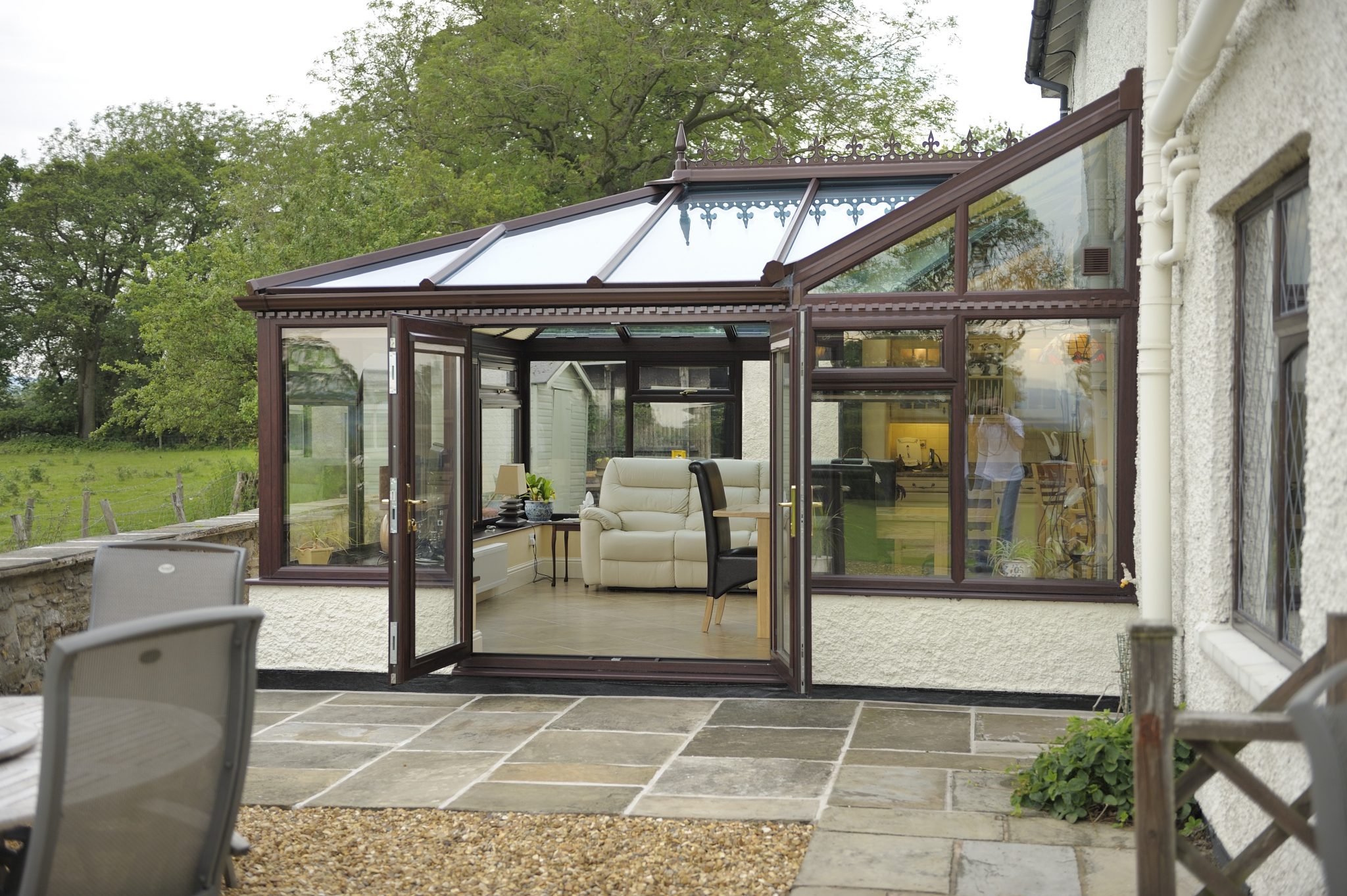 Versatile Conservatory Usage
Due to advancing technology, conservatories can be used as almost anything.
For example, a kitchen extension can be the perfect use. These are perfect for expanding space in your kitchen to be able to create a more modern and exciting design. In doing this, your kitchen will be the ideal place to socialise and cook for the whole family.
A conservatory can also be converted into a home study, perfect for anyone who works from home. With conservatories, double glazed windows work to insulate the room from sound, leaving your new study to be quiet and tranquil.
Relax and enjoy the beautiful views of your garden area so that you don't feel cooped up in your home while you work.
A playroom or games room could be the perfect choice for your new conservatory. Due to the thermal efficiency of our double glazing and our conservatory roofing, our conservatories are perfect to use all year round. They are never too hot and never too cold meaning that you can use them whenever you would like.
This would be perfect for a playroom for children or as a games room for your teenage children as it is a comfortable indoor space.
Maybe you want a bigger and better dining area that feels like it is outside, a dining area conservatory extension may be the perfect fit for you. With an installation of bi-fold doors or French doors, you can create a stylish new dining area for your Sutton property.
Or maybe you wish to add an extra relaxation room for your property. Conservatories are the perfect solution for this. You can enjoy the beauty of your outdoor area, natural light, thermal efficiency and comfort with your bespoke design.
You could opt for any comfort options that you desire – the possibilities are endless!
Get in contact today to discuss any ideas you may have for your conservatory.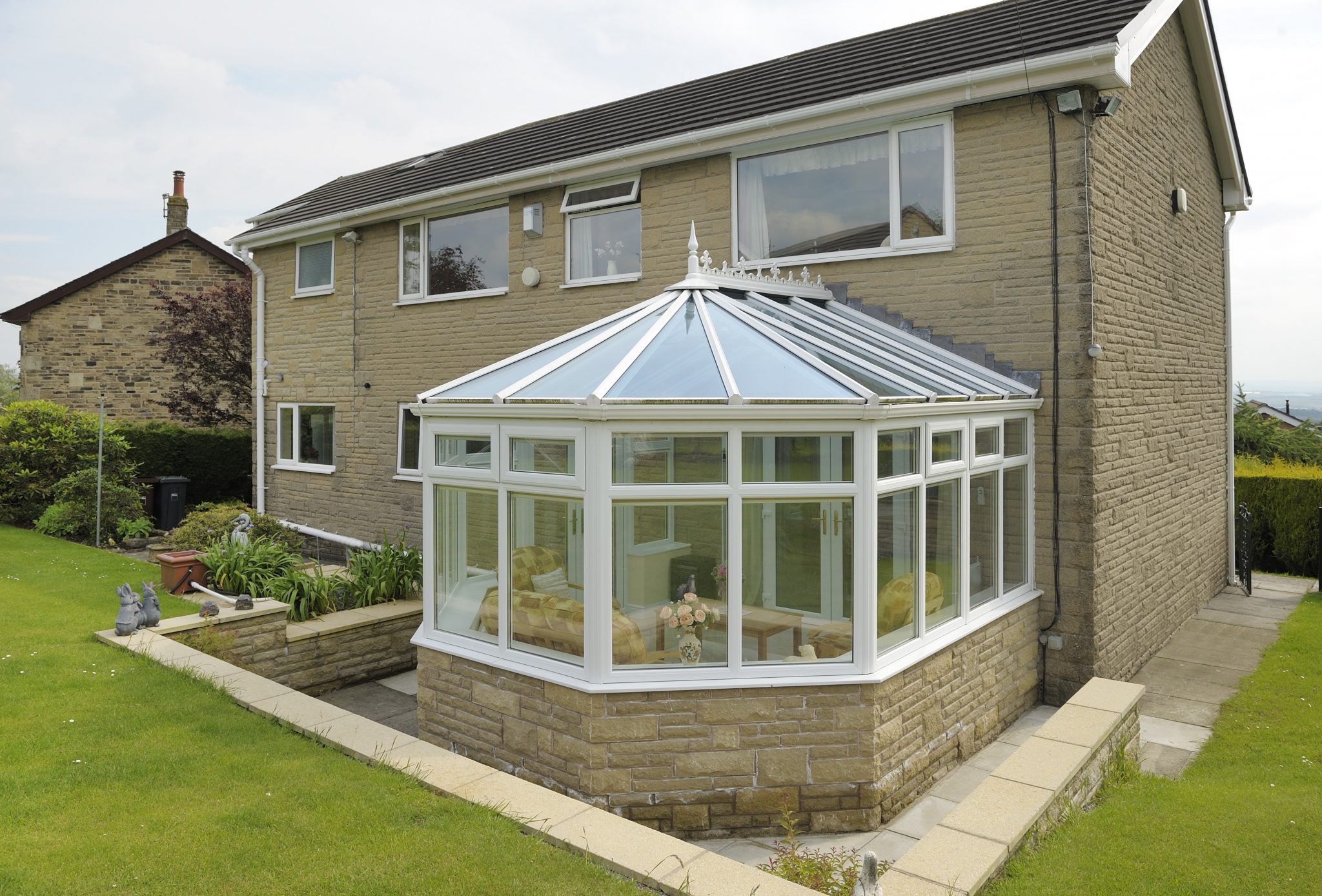 Conservatories Prices, Sutton
If you're looking for prices on conservatories in Sutton and the surrounding area, look no further than Castle Conservatories.
We have over 25 years of experience in specialising in constructing and installing conservatories, so we are the perfect choice for you!
Why not give us a call to discuss your ideas on 0208 669 1500 or drop us an email at info@castlecon.com.
Our highly experienced team are looking forward to discussing your ideas with you and are happy to help with any questions you may have when it comes to getting a conservatory installed in your Sutton home.
Categories: Conservatory
Tags: conservatories sutton, conservatory extension, conservatory prices sutton, conservatory quotes sutton